I took part in a Yarn Swap on Ravelry in the ABJD group, and my swap package arrived today in the post. I decided to have some fun with it and do a photostory of it being opened.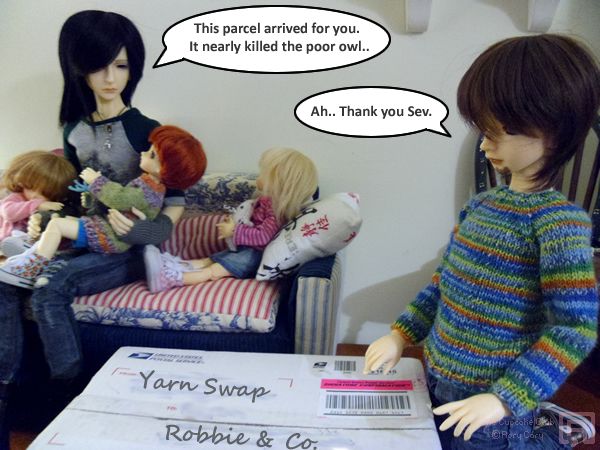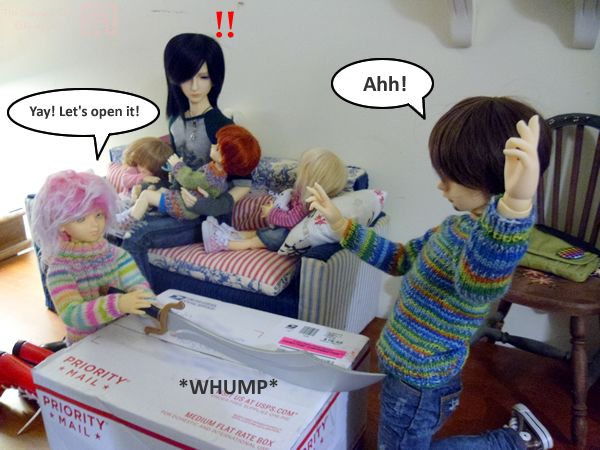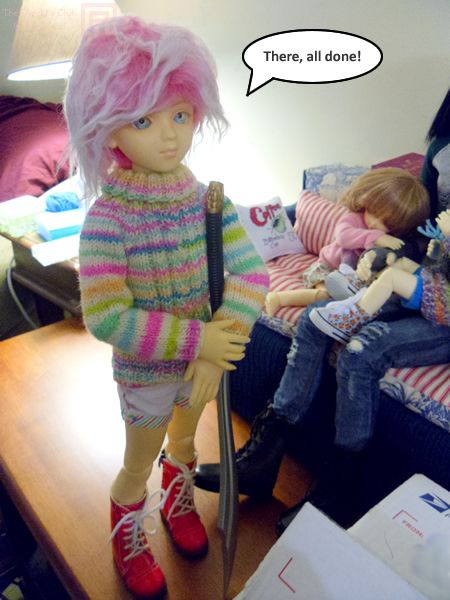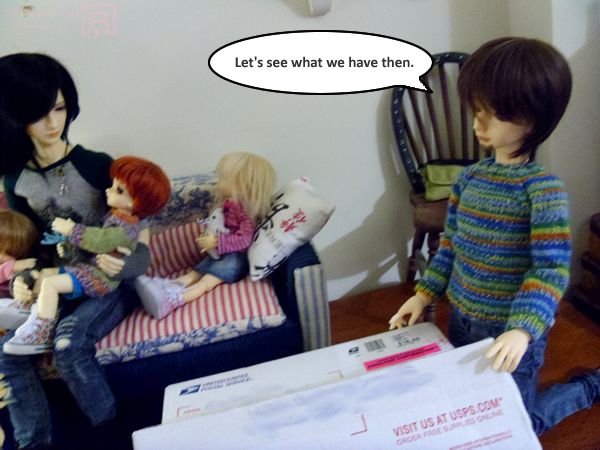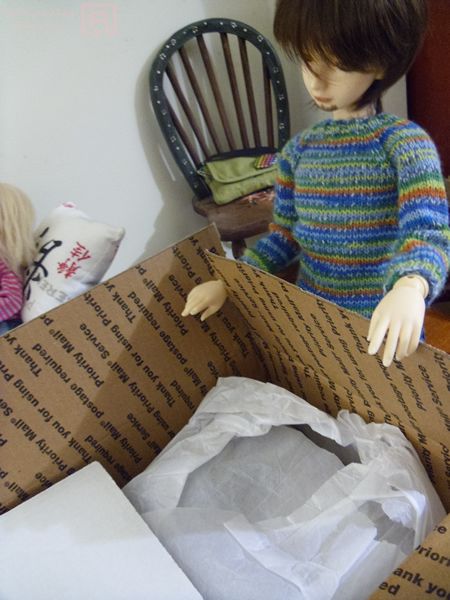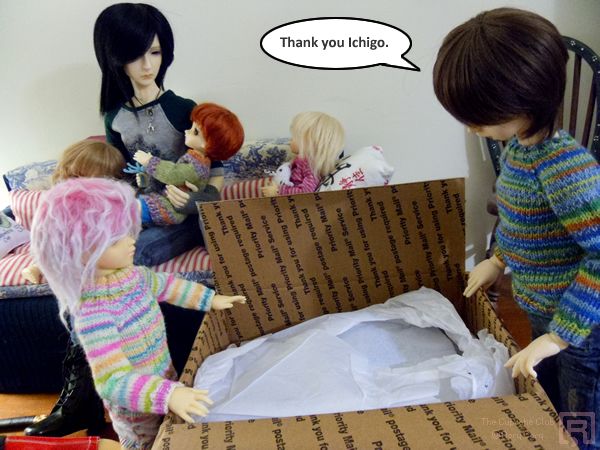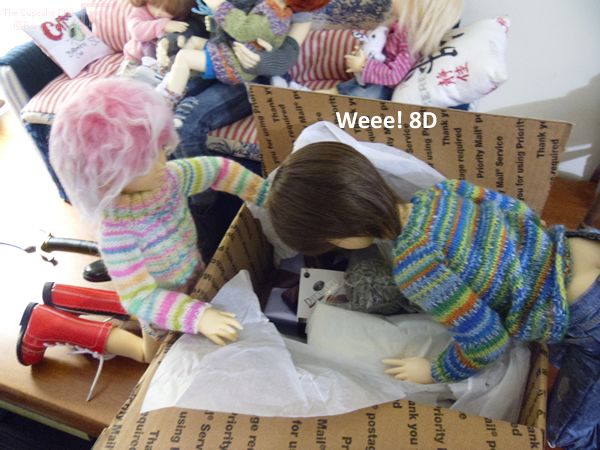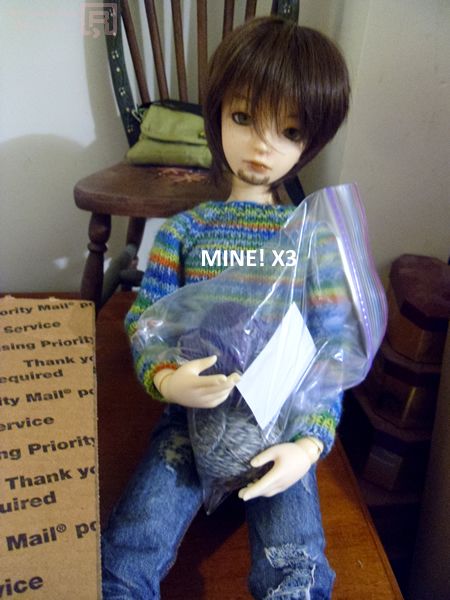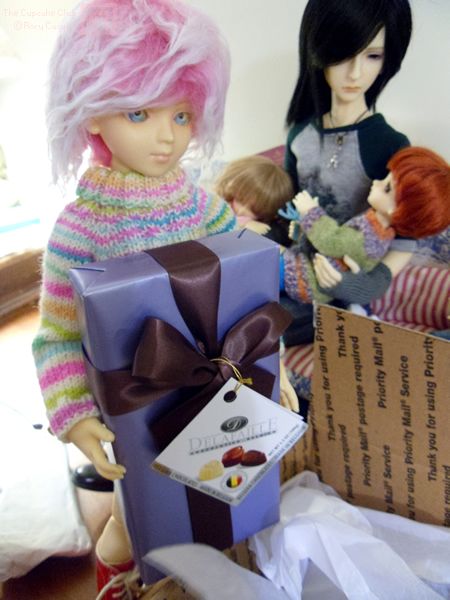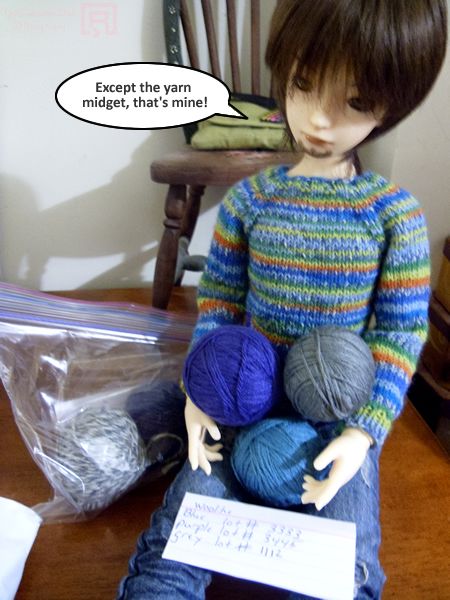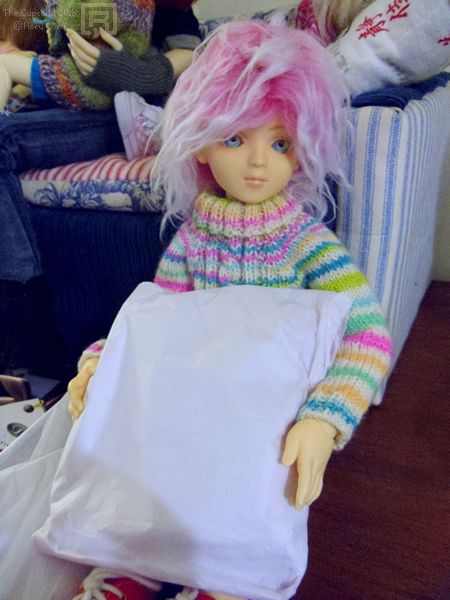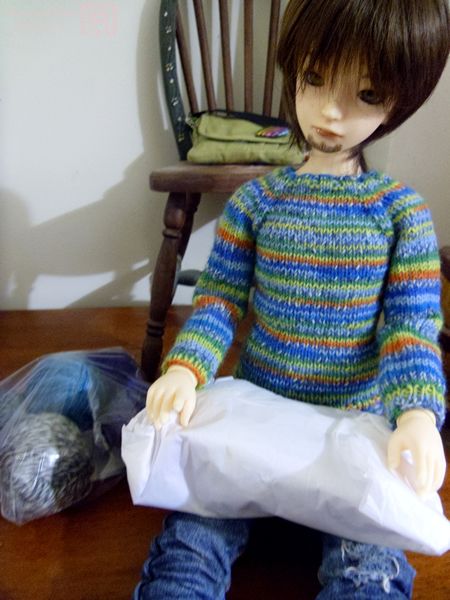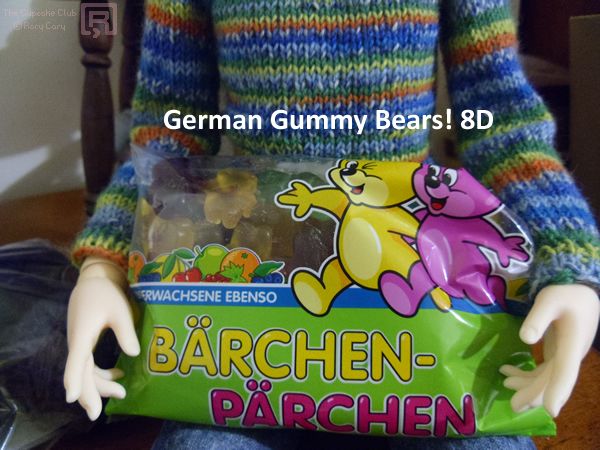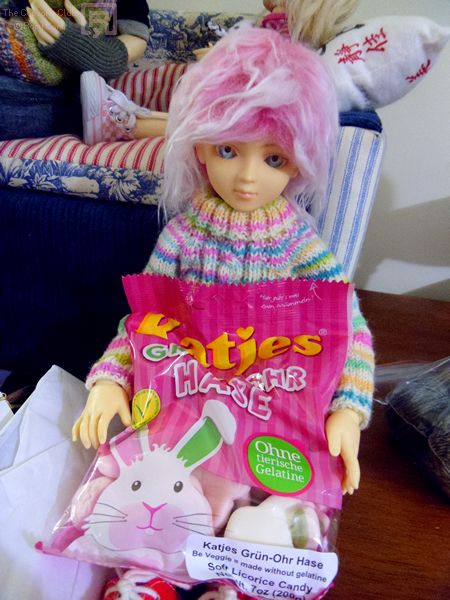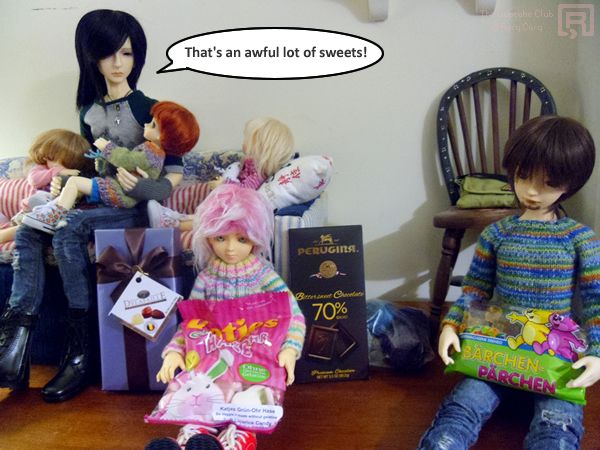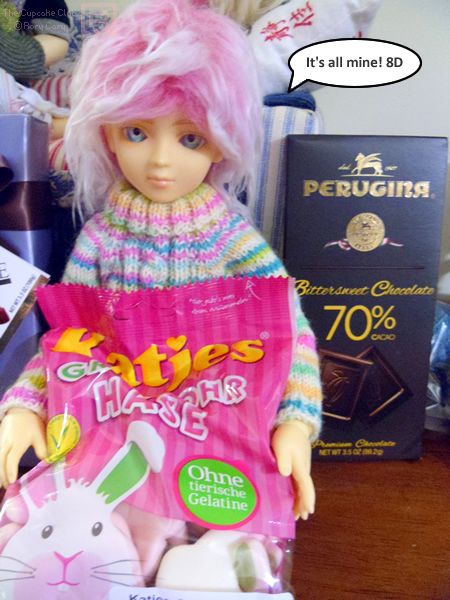 Thank you
MissMorningGlory
! I was delighted by the yarn and treats, and am pleased to say that all of the yarn is soft and touchable, no worries! I hope that you are similarly pleased with what I sent your way! :)
Dolls in the images belong to me, with the exclusion of Severus and Lorelei, who belong to Osaka.
Pictured are Illusion Spirit Cangxie on Doll Family H body (Severus)
Volks Yo-SD Suzuna 2nd (Lorelei)
Volks MSD Ko-Tenshi Tsubaki (Ichigo)
Volks School C on SD10 boy body (Robbie)
Crobidoll E-line Tori (Owen)
Fairyland Littlefee Leah (Sarabelle)
Cross posted to the family blog,
livejournal
, and
Den of Angels
.