30 Day BJD Meme
Day 28: Post a crazy/silly pose!
I'm not sure that I have any crazy or silly poses. This is what I came up with from my photobucket. I think October looks a bit like Success Baby in this shot.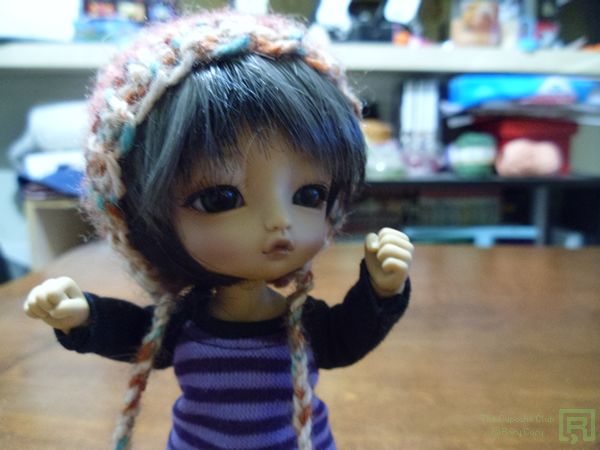 29) Post a picture of your dolls exploring the outside world!
30) Have you ever been to a doll meetup? Did you enjoy it/do you plan to go to one in the future?