I was poking around on the Souldoll website to go peek at one of the dolls I'm considering as a future purchase, and stumbled upon my next doll. He's a tiny, and so fairly inexpensive. It's a wittle panda!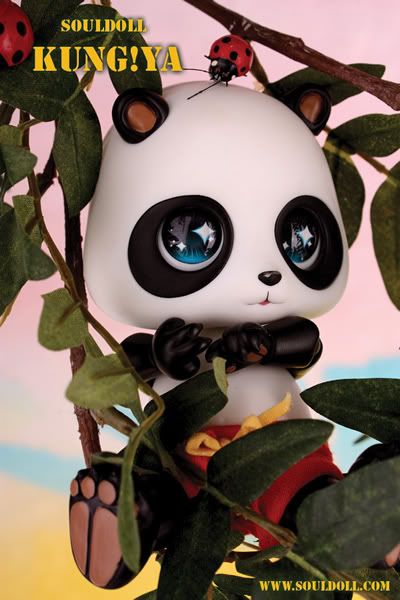 I love the adorably Anime eyes. There are a bunch of different types but I'm hoping to get one of the following eight styles. X3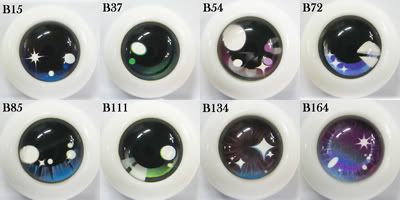 If I don't get anything like those, I'll deal with whatever comes with him, for awhile. Eventually though I want him to have sparkly Anime eyes like these. :3 As you can see, I'm leaning towards blue, green, or some version of blue-violet.
I'm thinking about getting this little guy on layaway from Denver dolls, since he's a smidgen over $200, and if I spread that out a bit, I can do it.