I've been looking at frames for my new glasses and I think I have it narrowed down. Photos below, and let me know which ones you like, please. These are all from that site Goggles4U, which sells glasses for like $26 shipping included. I'm gonna get a pair of everyday glasses, and a pair of prescription sunglasses as well.
These are the ones I like for my sunglasses:

And these are the frames I want to choose from, for my normal, every day glasses.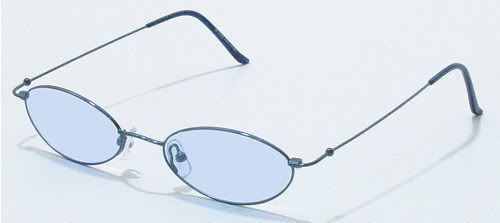 Also, a photo of me in my current glasses, so you can see what frames I have now. Please ignore the just-woke-up look. @_@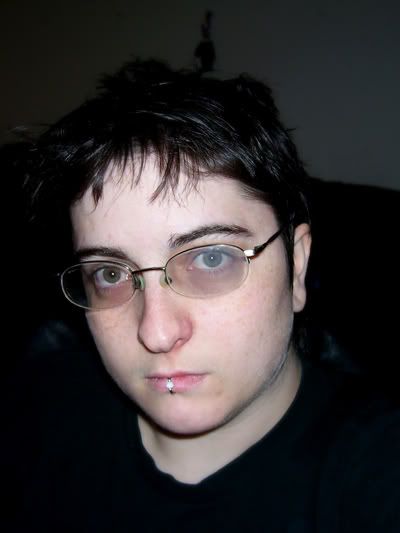 Which pair do you guys like, of these options? I'm sure there are even more, great options, but I liked these best. I'd prefer a minimal, almost invisible pair for every day, and a more extreme/noticable pair for sunglasses. I'm leaning towards options 1 or 3, for my every day glasses, but I would appreciate ya'lls' opinions.