I saw a couple of you post along these lines and I never need much of an excuse to show off my dolls so here we go!
The dolls that I got in 2012, in order of receipt.
Fairyland Pukipuki Cupid 2 named Reji Dragonborn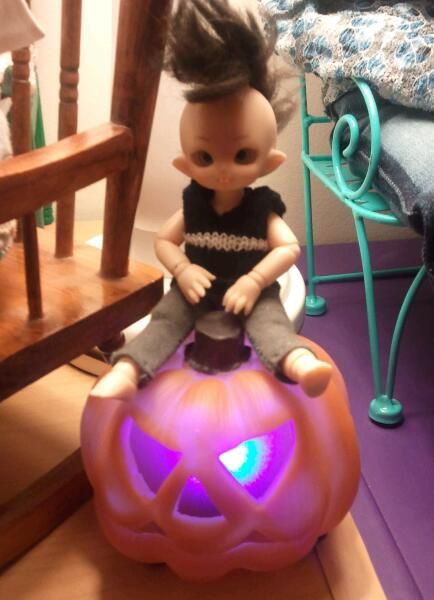 Volks MSD Hewitt on SD Cute boy body named Bear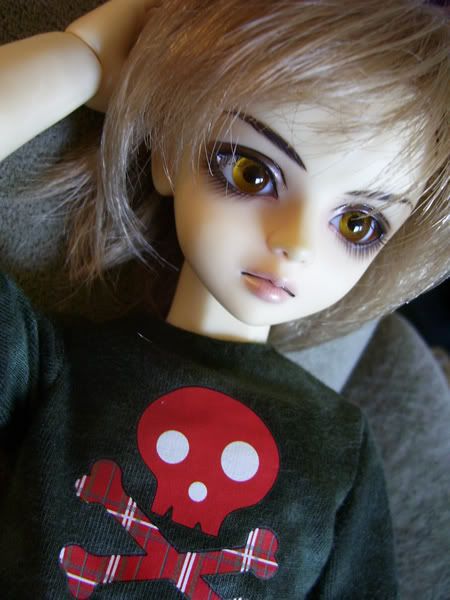 Batchix Machina Gamma named Orion
Volks SD13 F16 boy in sunlight skin named Rowan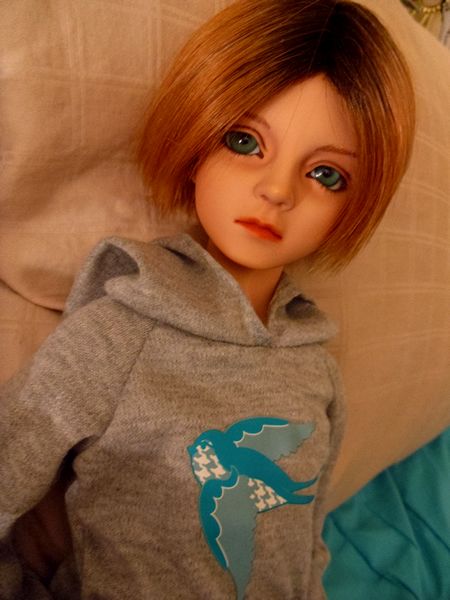 There are two or three dolls I hope to acquired in 2013, but it will be interesting to see how that actually goes.
Rowan's wig and outfit should arrive tomorrow while I'm at work. :] Faceup, I'm aiming to do Tuesday. Weather and such providing.