I dug out clothes, wigs, and eyes to see if the B&G Saphira is a doll I could work with as one of my own and I think I found a bit of spark. The wig would not be long-term, but I like the golden eyes, and he looks good in the borrowed clothing. This particular sculpt has optional elf ears which are included, and are super cute. I think the faceup would need to be repaired or altered (I like it, but there are some not easily seen on camera scuffs).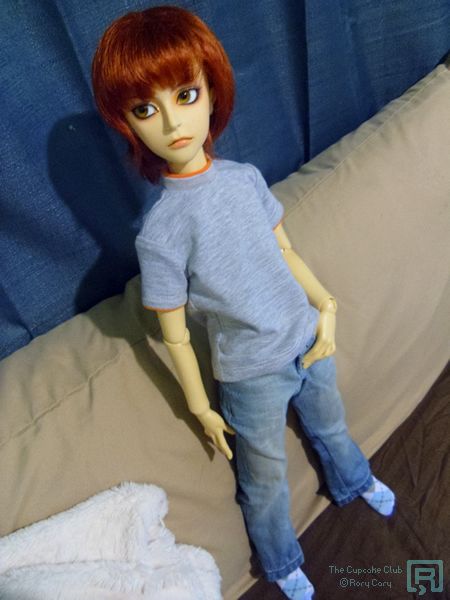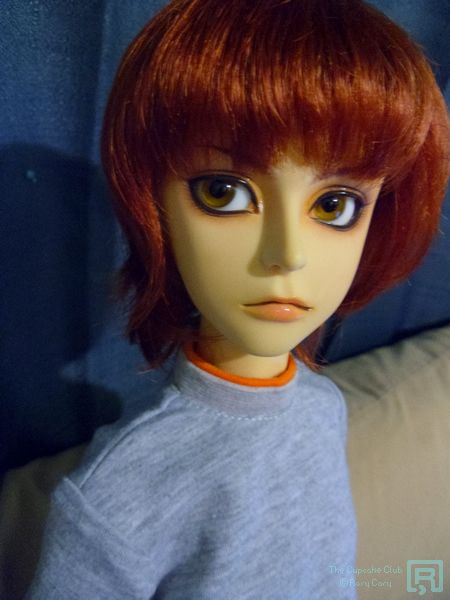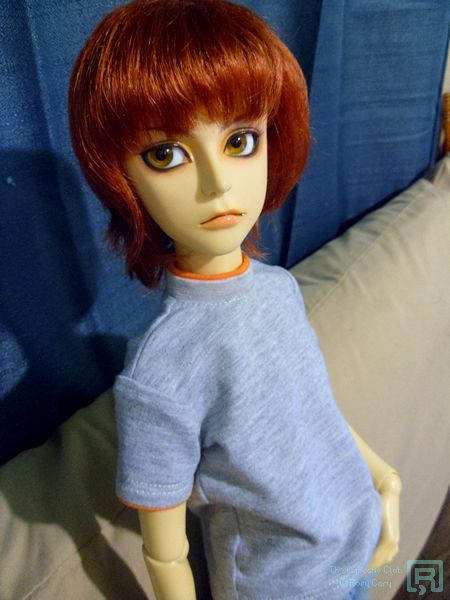 I like the bones of the sculpt, but I think I would prefer him as a blond or with a different style of red wig. I think he looks better with the 16mm eyes I put in him rather than the 18mm default eyes. The elf ears are really cute and I took a few pictures of those on my phone for comparison.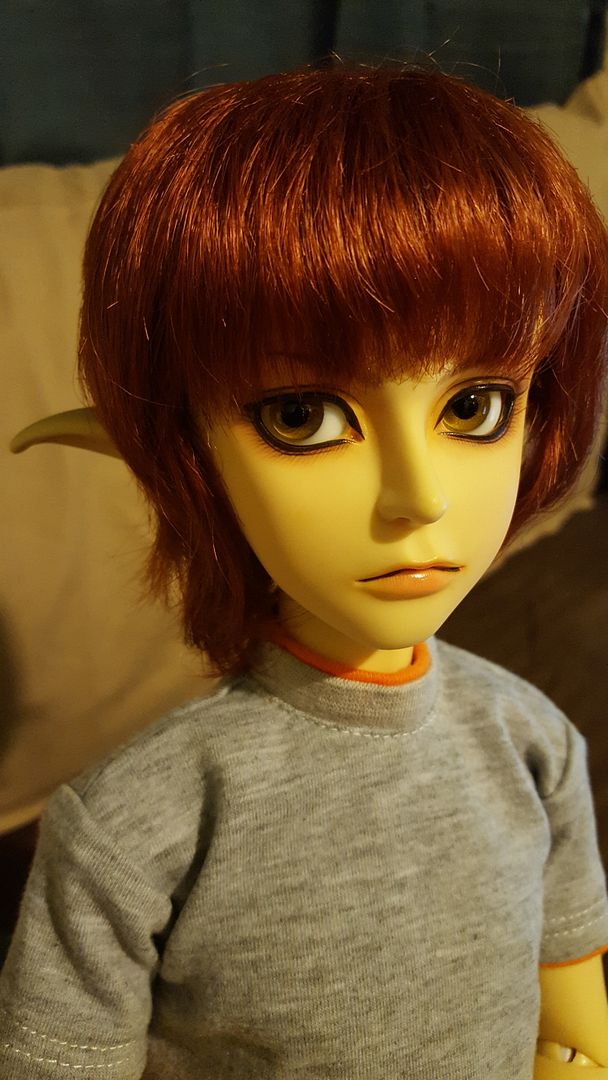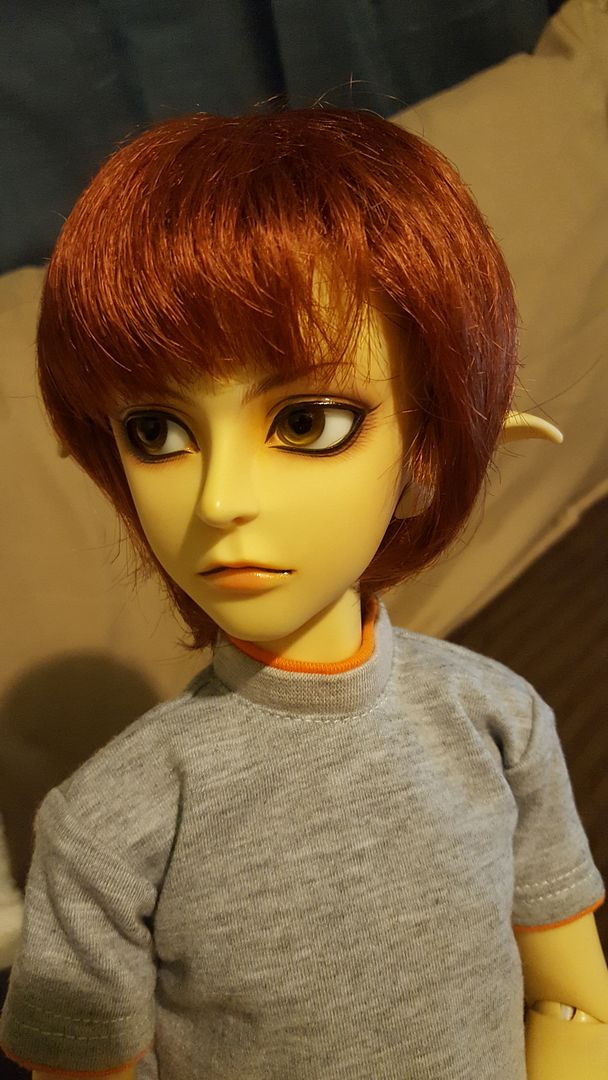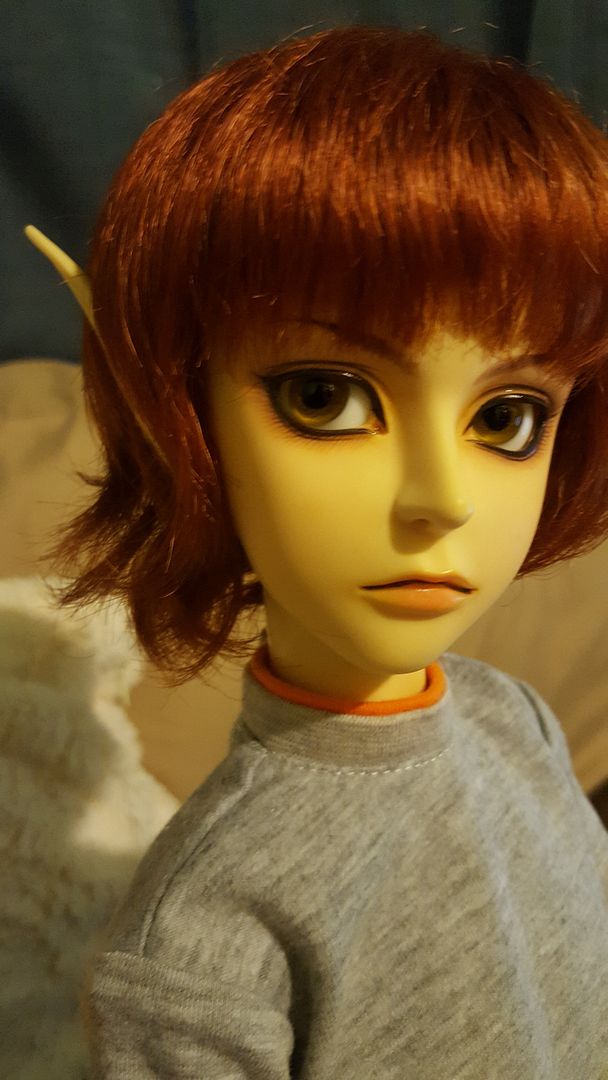 I have him with just the human ears in right now because I don't want to risk breaking the long elf ears. The wig protects the human ears well.
Next I need to pull out the other doll and eye and wig him and see what I feel. I think I could definitely see this guy in my long term crew even if I don't know who he would be yet. I'll have to discuss with Logan and his wife what sort of trade we could work out exactly.