Unfortunately only a couple of photos came out nicely but here they are all the same. :) My friend boidragon asked for some pictures of the rainbow shirt, and since I love taking pics of Ichigo (and my other dolls) I'm glad to comply.
This first shot, I took the other day when I was looking after Michael at Christy's. We played dolls together and it was very fun. Ken belongs to Michael. :3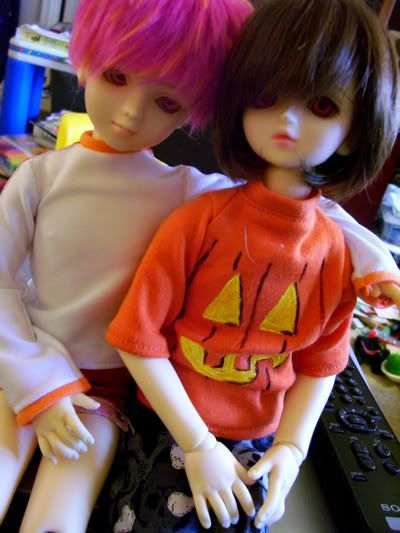 And I took these two tonight. X3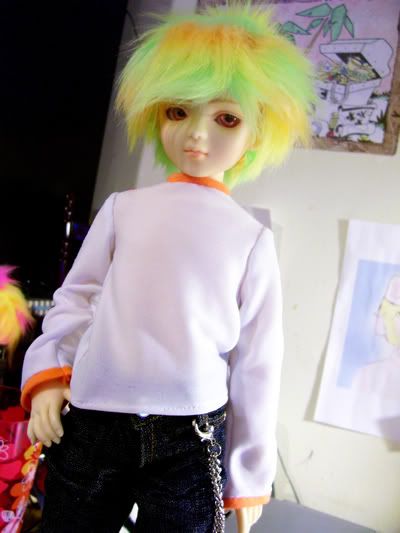 And if anyone has anything in particular they'd like to see, before I pack away the dolls, I'll be happy to comply. :3 Just post in the comments, what you'd like.