Well today was the first day in several that it was dry enough for sealing and therefore face-upping. Christy did up her little hoofy girl, Emmie. :3 She's just darling, and sadly the lighting was directly above us, so it was impossible to show how sparkly her dark green eyes are. They're very pretty, and I hope to be able to capture them in light sometime.
The two of us took our hoofy babies outside to get some photos, and these are the ones that turned out. Both of us are still learning yet, how to pose them with the hooves, so nothing particularly exciting here, just yet. ;3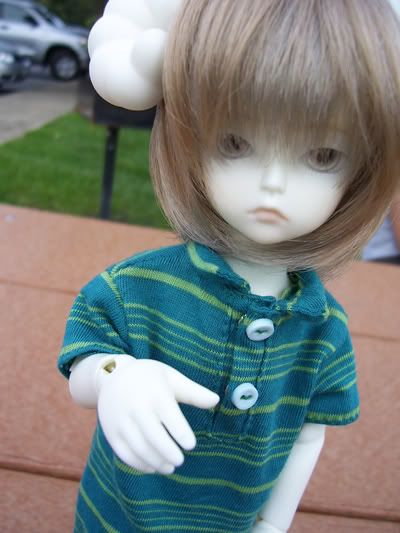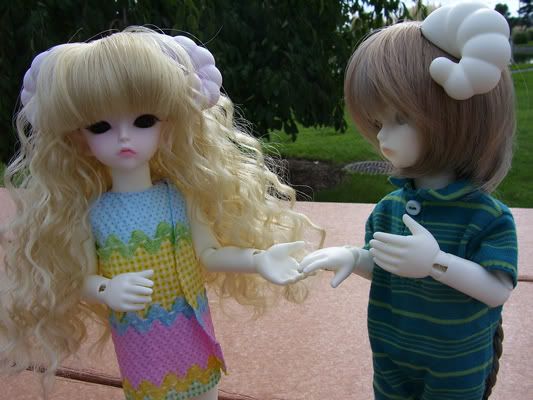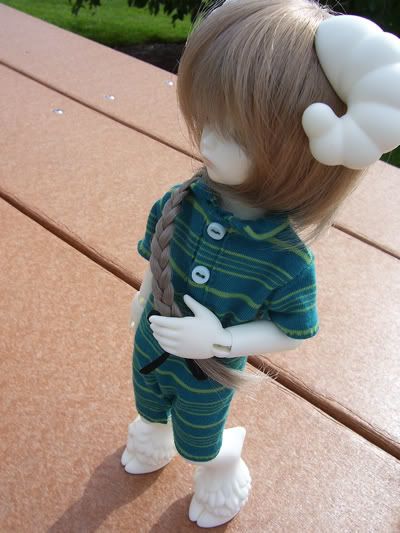 And I did take photos (cause working with a scanner is troublesome alot of the time) of the drawings I did yesterday. I wasn't particularly happy with them, but I'm just in a weird frame of mind I think.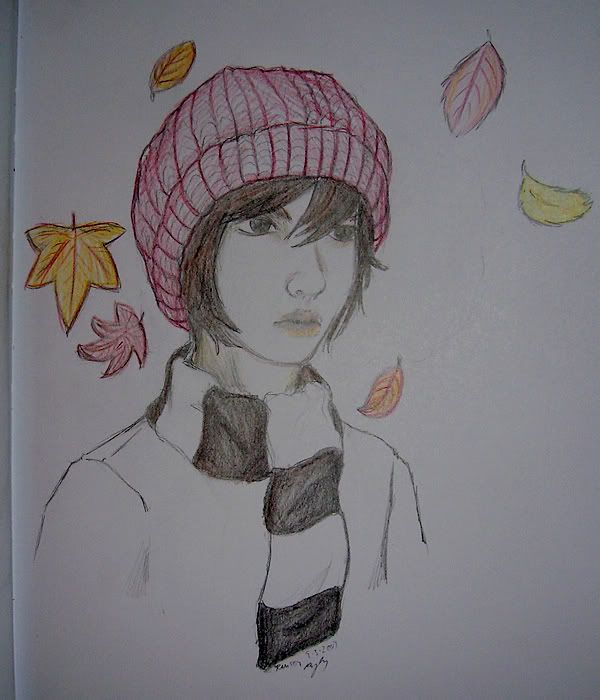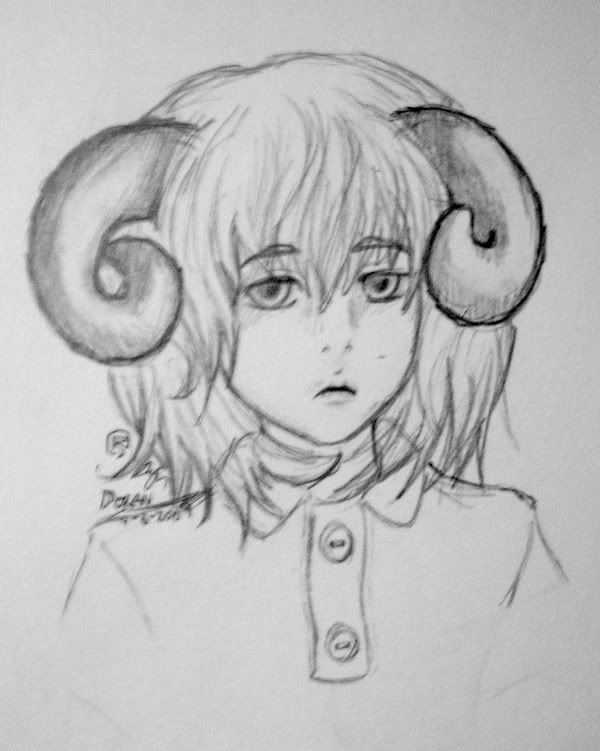 I need to practice drawing Doran's horns more. :[ And, the first guy, is supposed to be Doran's father, Ramsey, who will eventually be a
Leeke Mihael
. I did use a photo for reference for the face. :]
And, the last think I drew yesterday was this, a new deviantart ID: