Yesterday evening after all our adventures, we went to San Jose for dinner. I brought my Argyle Domokun (thanks again Jonathon!) and my camera, and took some fun photos.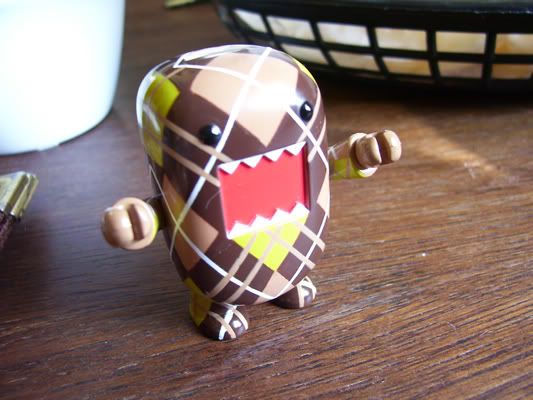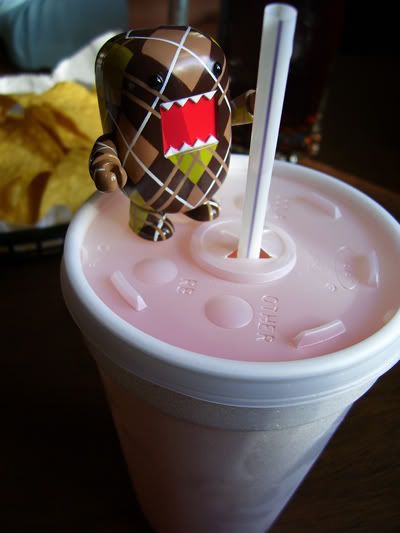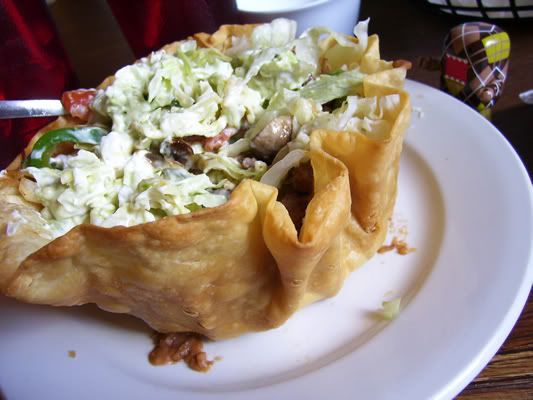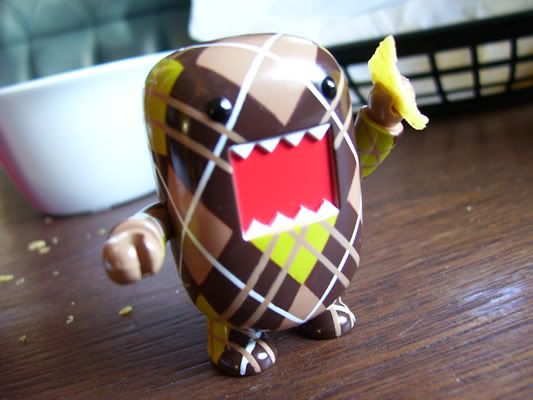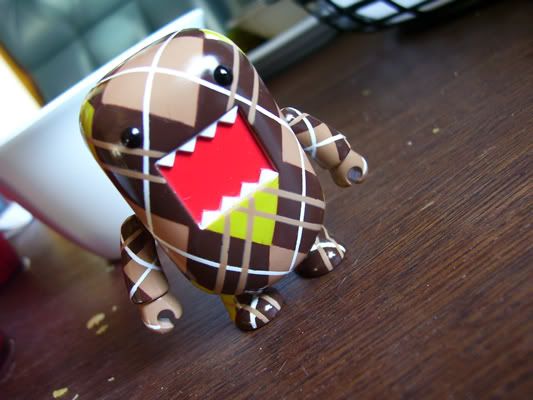 And earlier in the day Christy found this rocking duffel! I'm going to be making some custom padding to convert it to a doll carrier. 8D
And, because I never posted photos when I got them (even though I wanted to, I just forgot) here, are the shoes I got for a STEAL at Ross. They're I think last season's PunkRose shoes, sold at Hot Topic and the like for $50+ and I got them for $15.