Well I've been settling in, here in Virginia Beach. Obviously I've not been online pretty much since I got here. My apologies to anyone who was trying to contact me via e-mail.
Mostly I've been sewing, and playing videogames with Christy, Michael, and Jared. :] I've sewn a lovely little outfit for Chris, and am working on making stuff for Ichigo now. Here are the photos I took of the outfit I made for Chris.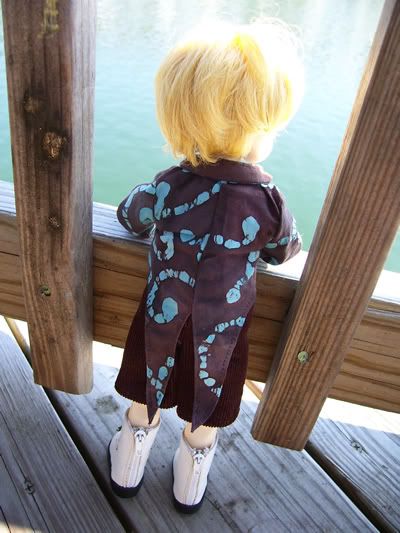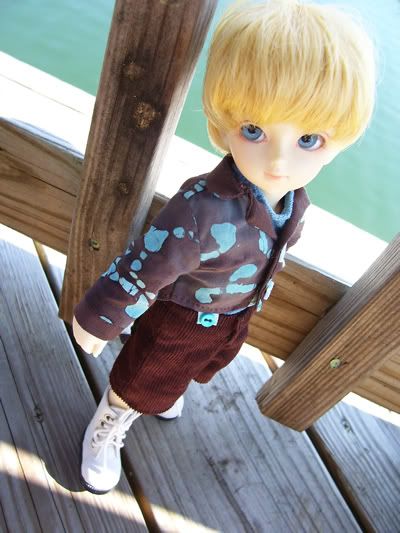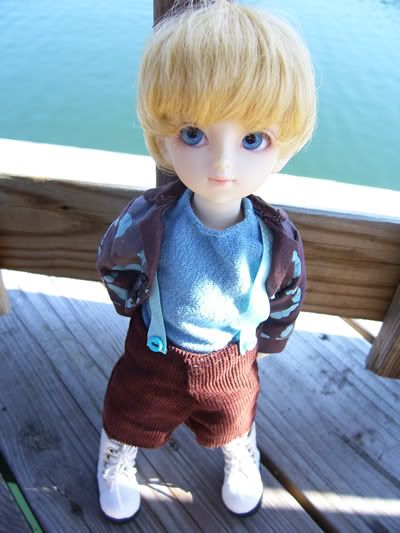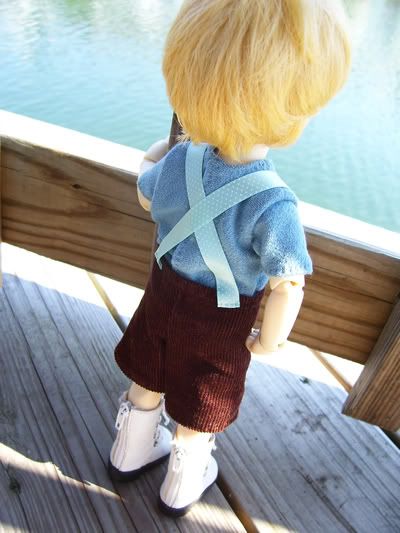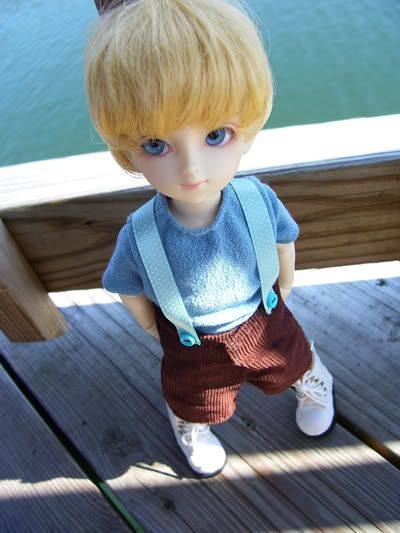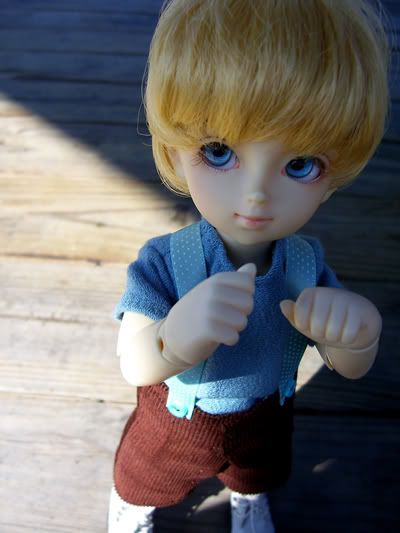 Sorry I've not been online. I've also had minor issues with my phone but it seems to be working again. If you need to reach me, the best way right now is by phone. Most of you already have my number.
I have been taking photos on and off but since my laptop is still screwy, they will be slow to be posted. :P If I've missed anything important please fill me in, as I'd prefer not to go back several hundred entries trying to catch up, on dial-up. @_@
I will likely continue to stay offline for now, so if you need to talk to me, comment and I'll get back to you ASAP.