Yesterday afternoon into evening, I had a wonderful mini-meet with Ashbet, her lovely daughter, and Onna and Crockett.
I took a ton of photos but these are some of my favorites. Some are slightly blurry, my hands were shaking a bunch by evening but I had a ton of fun. :)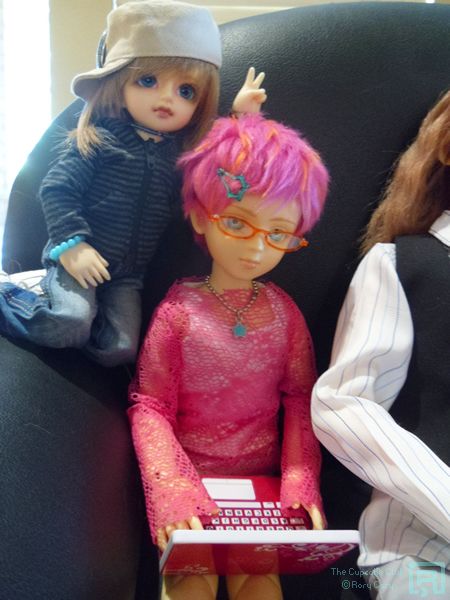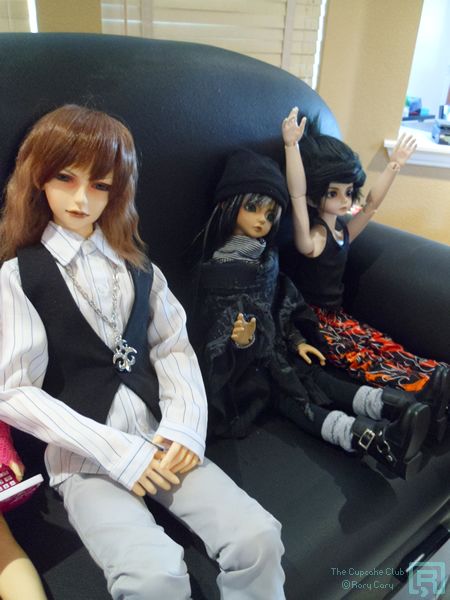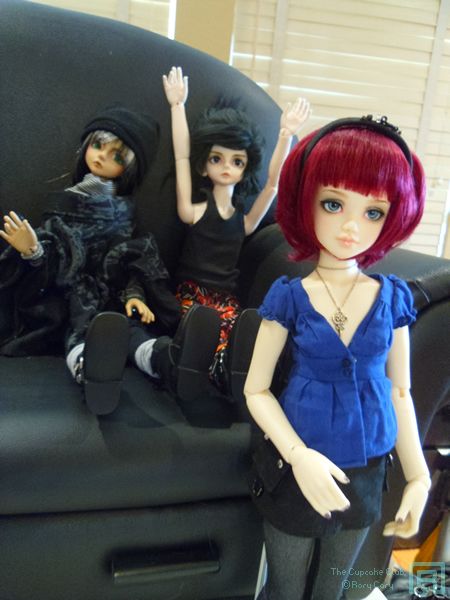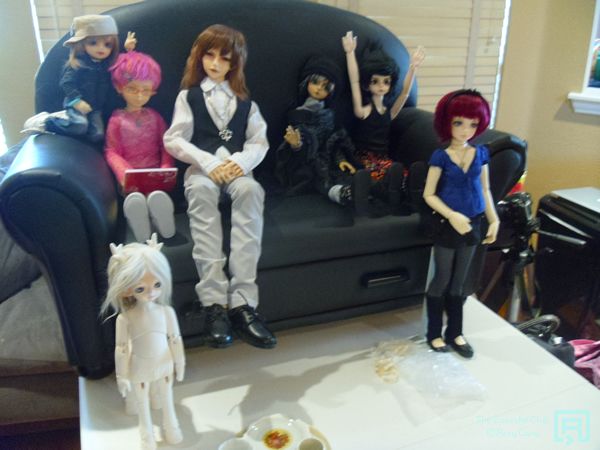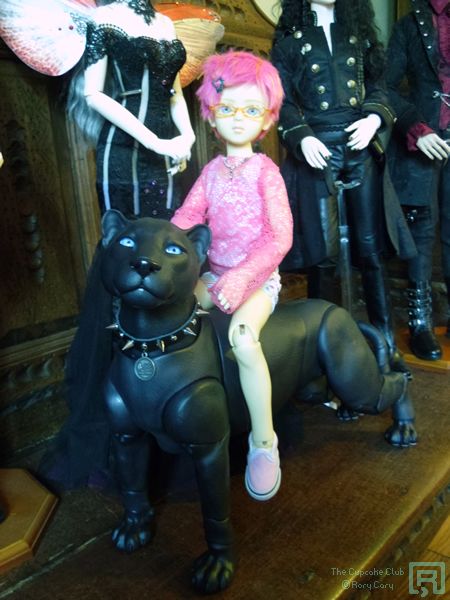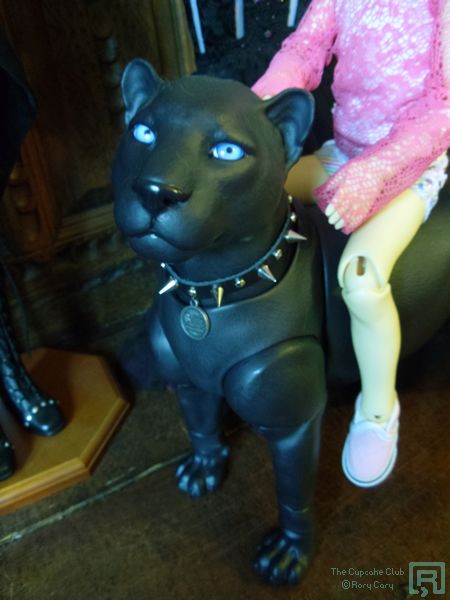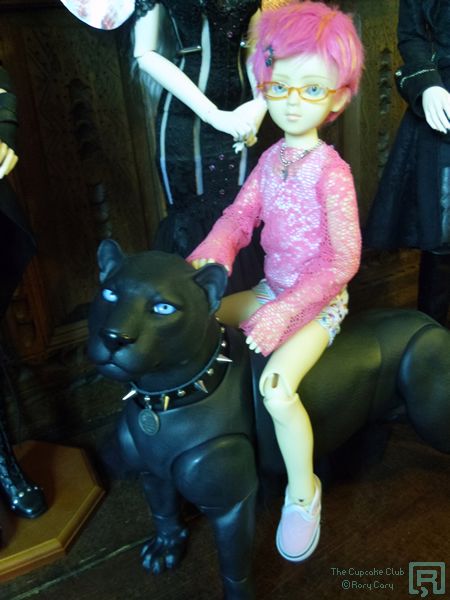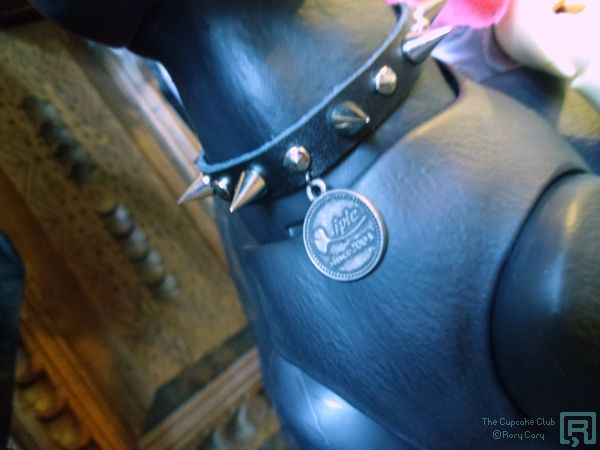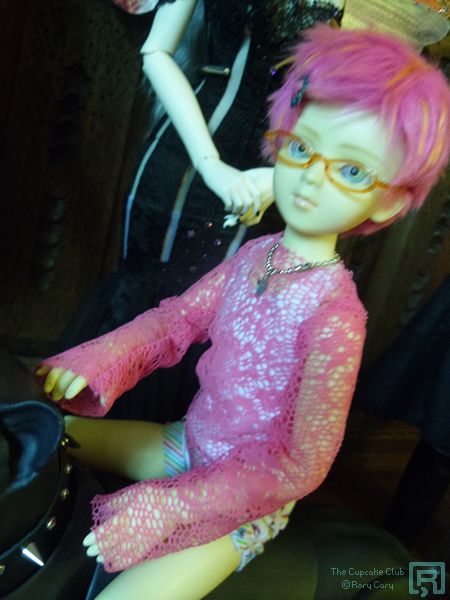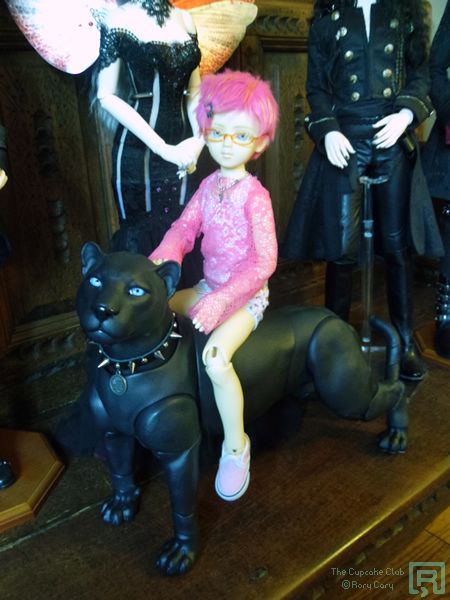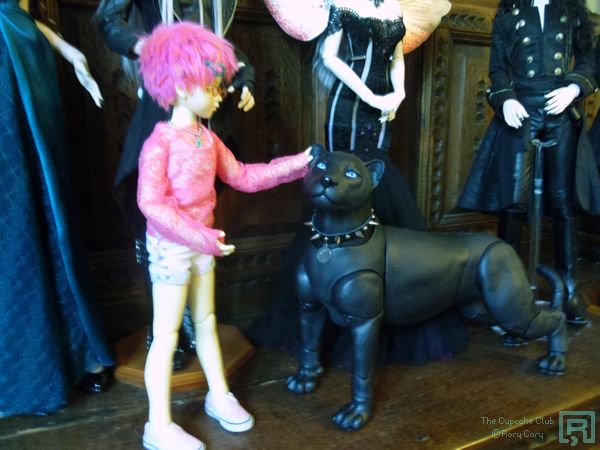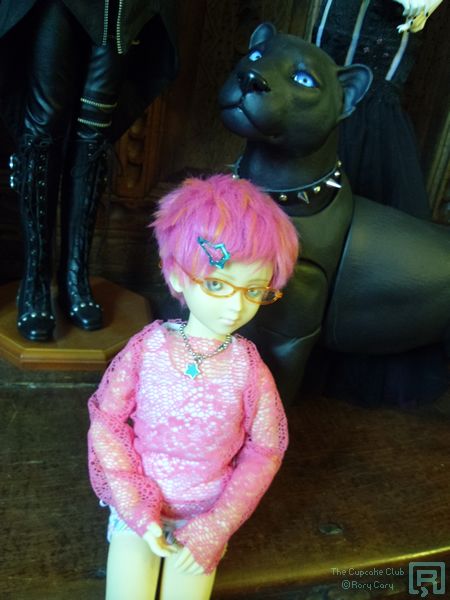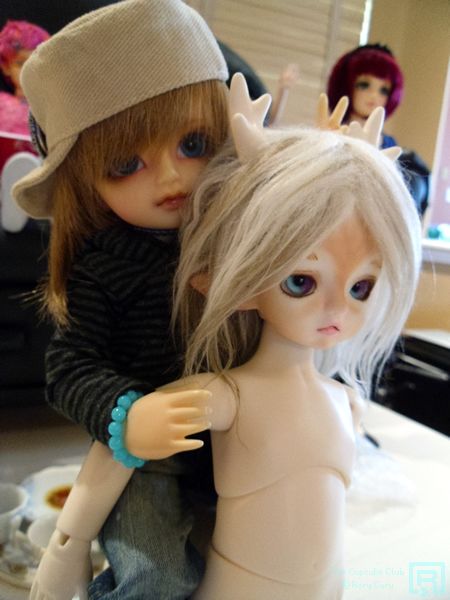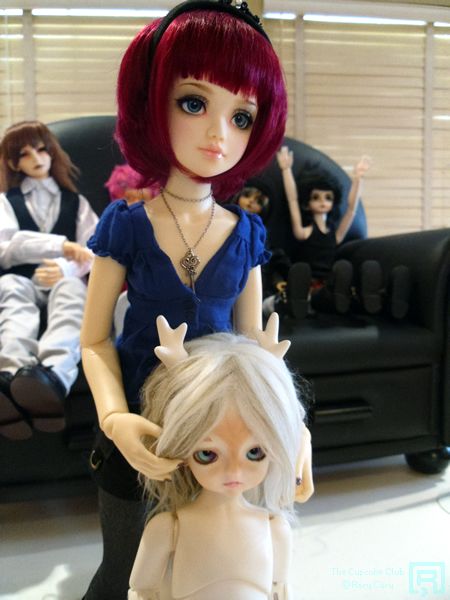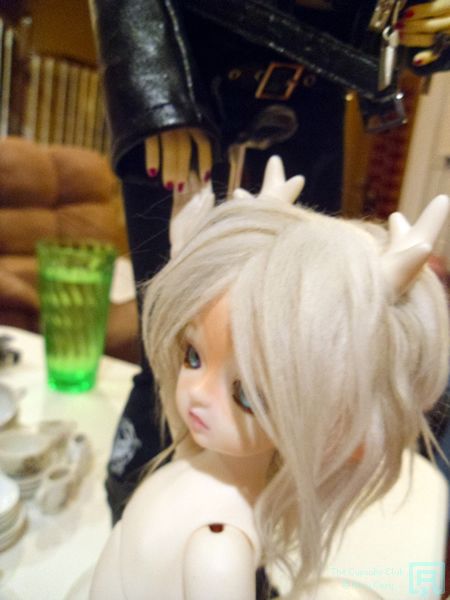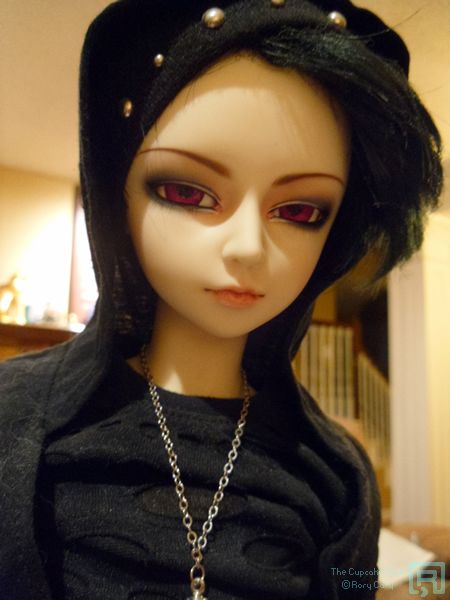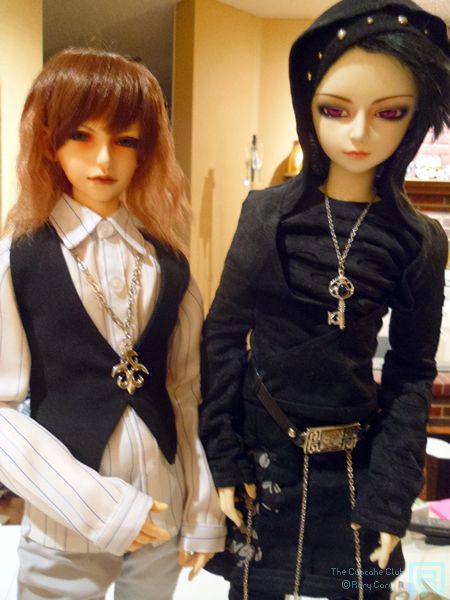 The Ayumu and Bory boys belong to Onna, I believe they were in order, Finn, Vejii, and Bey. The Unoa girl, Soony, Woosoo and Iplehouse Panther, belong to Ashbet. The Loongsoul Beck (Twinkle), Souldoll Asiter (Craig), and Volks Ko-Tenshi Tsubaki (Ichigo) belong to me.
Tiny White Cat wanted to be a part of the fun.