Doo dee doo dee doo. So today my tax return deposited, as well as my normal paycheck. I ordered the bed I'd been looking at, online, bought a mattress locally, and did some other shopping. I got some sheets, a duvet, and DC Universe Online. I also bought Guitar Heroes 2 and 3 because they were used, for $3 apiece. And, I bought some much needed shoes.
My Vans that I bought back in early October, have been split on a side seam for awhile, and I keep gluing them closed again. They broke in quickly and broke apart quickly as a result. I purchased a pair of Sketchers athletic shoes specifically for working out, and a new pair of Vans for general use. I still need or want to get work boots, so I quit breaking my shoes on those cement floors.
So that's new bed ordered and paid for, including the mattress, sheets for it, a duvet, shoes, a couple videogames, and a GREAT afternoon out with the BFF Osaka.
I still need to do the math and decide whether or not I'm ordering Arvid, but, I'm hoping to be able to do so. I'm not going to be unreasonable though. I'll see what I have to work with, when my next check deposits on the 18th, and I won't spend anything I don't absolutely need to, between now and then.
This is the bed I ordered, by the way: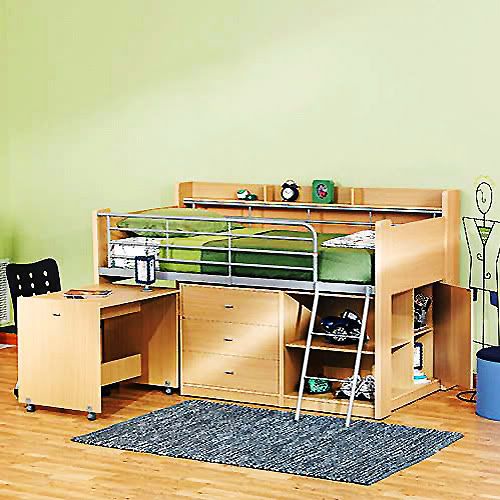 It's slated to arrive between the 10th and the 14th, and I had it shipped directly here. Over the weekend and into the next week, we'll sort through Ringo's room and determine what of his and my stuff will go into storage to make room for the bed. I think he and I are both excited to share space. :]