So, little Moonbeam just isn't speaking to me as Moonbeam anymore. I've removed her fluffy dark wig, and slapped a short red mohair wig on him. The body is gender neutral but the doll is saying Boy!
No idea yet who he is. I have in mind this wig: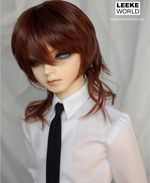 Which I plan to purchase with the Denver Doll Emporium giftcard Mom got me for my birthday. And for eyes I'm considering these three.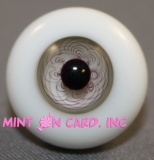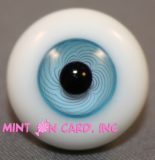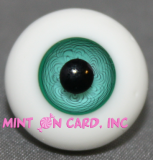 They're inexpensive enough I'll probably get all three pairs and see which I like best once I have them and the wig on hand.
And in the meantime I will be going over names and seeing what sticks or stands out. :] Once I've got that and the wig/eyes sorted, I'll see whether I need to re-do his faceup.