If you haven't seen the Lego movie yet, you totally should. It's amazing. And in the Everything is Awesome range today, Osaka managed to get Zephi faceupped for me while I was at work, and he turned out beautifully.
In other Everything is Awesome stuff, my other birthday gift arrived today via FedEx, hence the Lego theme.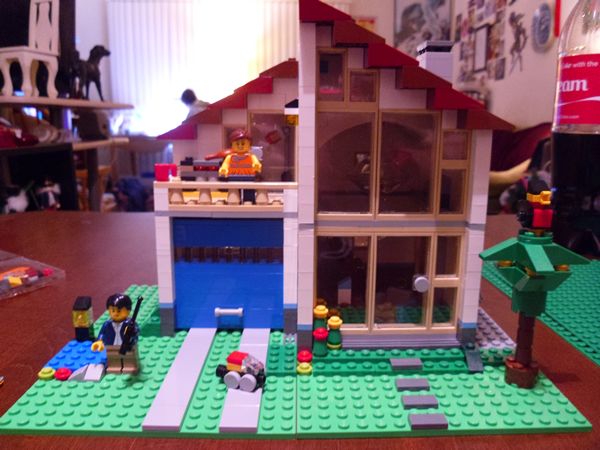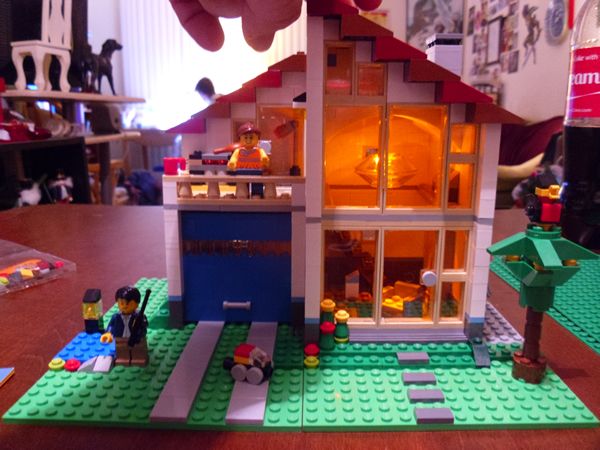 Zephi was very happy to show off his pretty face and sit by my new Lego set.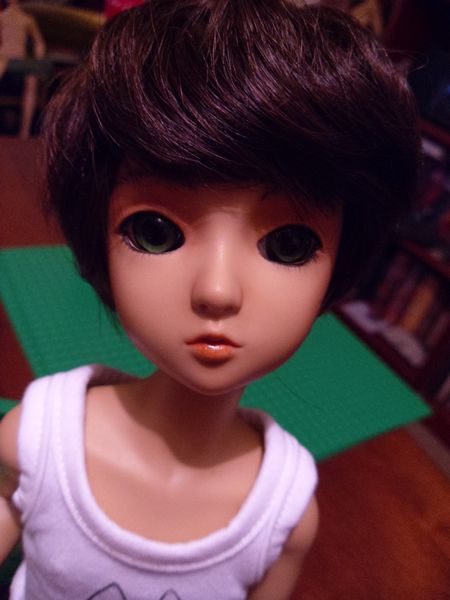 And then I proceeded to reorganize ALL of my Legos to try and make room and better fit what I have on the shelving I have available.
Here we have some creator sets, the castle set with the dragon, part of the Hobbit set where Bilbo first gets The Ring, and a little tiny Elf tree, also a Hobbit set.
You can also see from left to right Jessie, Émile, Elli, Ro, and to the far right Simon Oliver, Starshine, and Avery.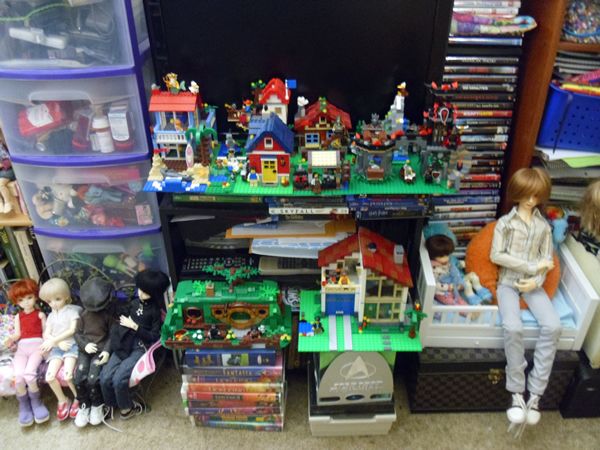 And in this you can see the Hobbit Lake Town set with the Dragon perched on my bedroom TV (of which view is obstructed by Lego).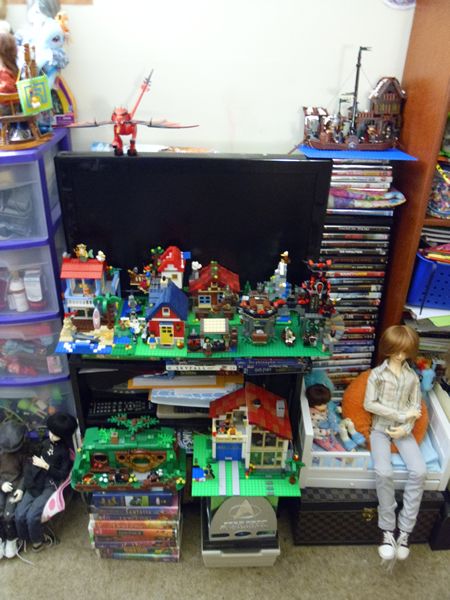 Then I decided to photograph EVERYONE since I have them all in one room now. We did a deep cleaning of the apartment and all of my dolls are currently there, as well as their furniture and bins etc.
Here we have Robbie and Rowen, and Avery's head in the background.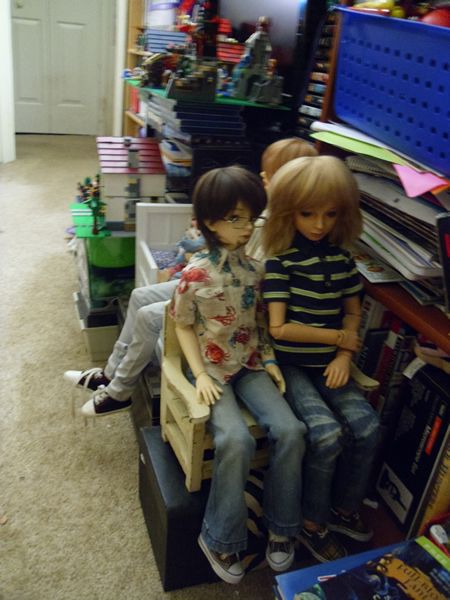 This is a huge group shot from left to right with Noland, Orion, Amelia, Reji, TJ, Toby, Christopher Owen, Shen, Doran, Ichigo, Bear, Apollo and Earnán.
This is the bookshelf they are sitting on, with the rest of my legos, a mix of LOTR, and Hobbit sets, and Innis and Sarabelle on the next shelf down.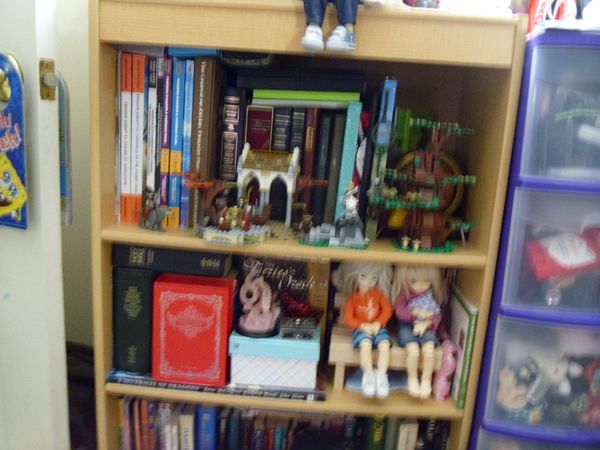 On the bottom shelf October has a tiny little area for himself.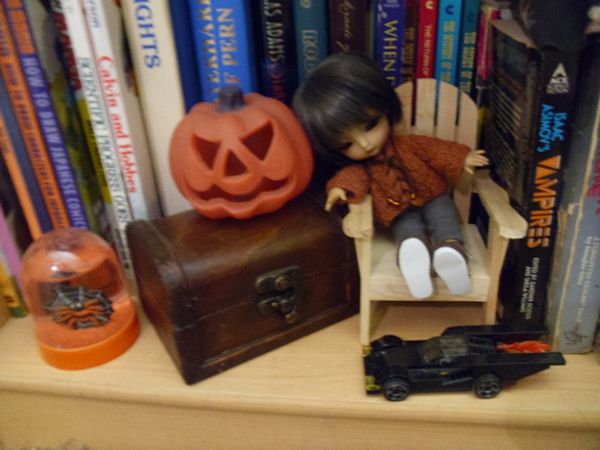 And last in a pink chair off to the side, we have our newest member of The Cupcake Club, Zephi.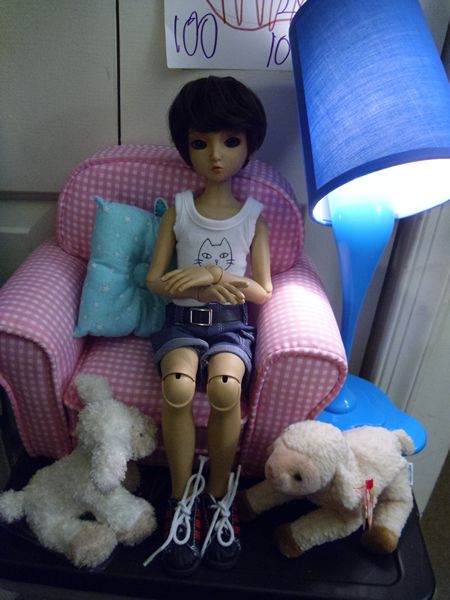 And I will finish with one last shot of Zephi with the new lego set because I like how this photo turned out.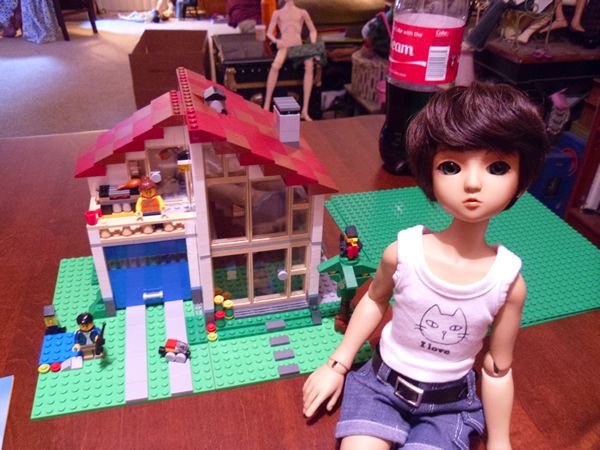 I think that somes up my interests, BJDs, Legos, Videogames, Movies, and Books. Everything is Awesome!
And because I can't say it enough, I am so happy with the faceup work that Osaka does for me. She always does a beautiful job, and the faces are so expressive and perfect for what I like in my dolls. :)