So
this
happened today. It was between 5 and 10 miles from our apartments. No fatalities thank goodness. This was after a stressful morning for myself (which seems silly in contrast), that I had just about calmed down from, when we changed the channel on a fluke and saw national footage of a jet crash in Virginia Beach. Osaka immediately changed to a local channel and we kept it there until we knew all there is to be known currently.
This evening we dyed our Easter Eggs, something I haven't done since I was very small. It was really neat. Ringo is old enough now that he can really appreciate it, and we had fun taking turns drawing our designs with the wax crayon and dipping them into the vibrant colors.
Then I experimented with adding a wax drawing over the first dye, and dipping it into a new color, and when that turned out neat, Osaka and Ringo had a try at it as well.
Here are the photos from that: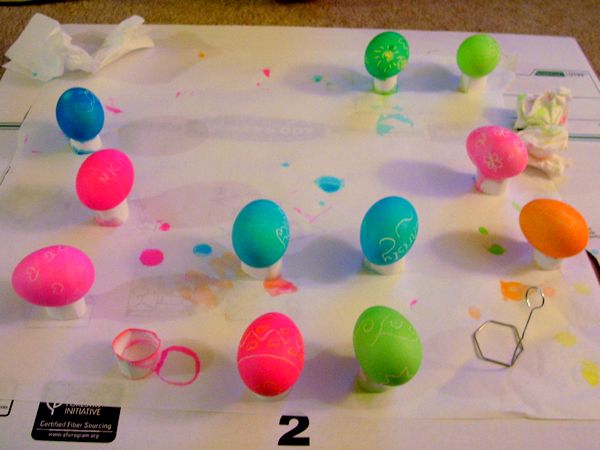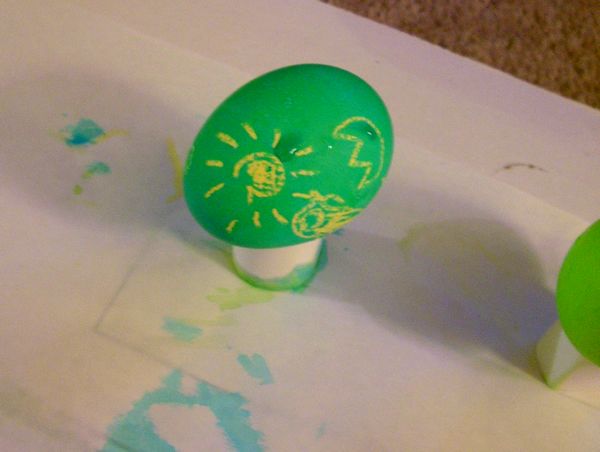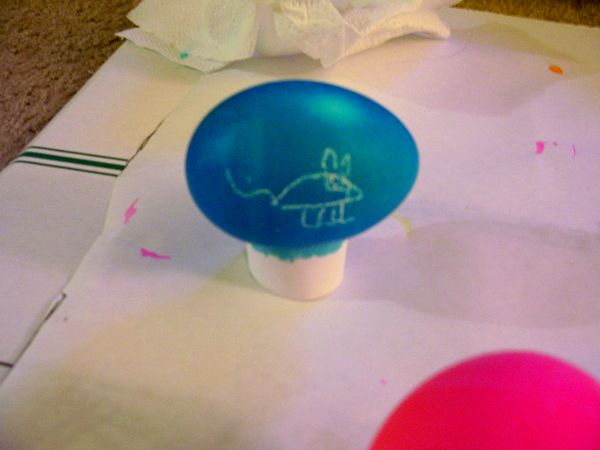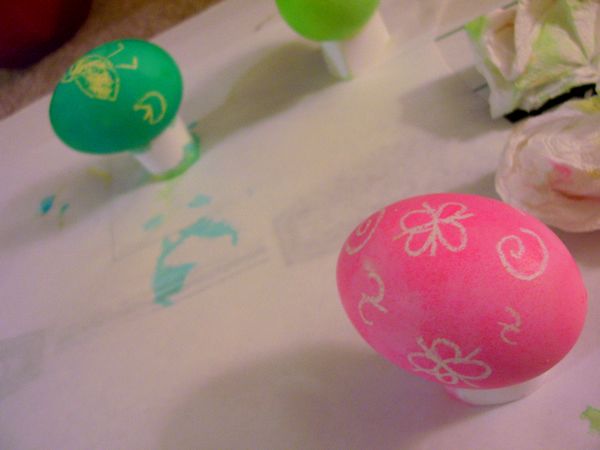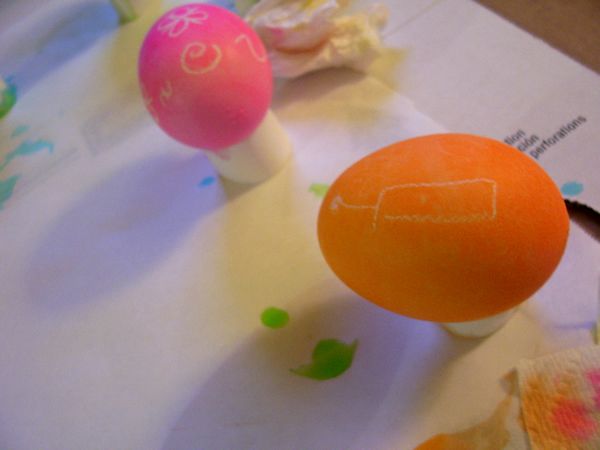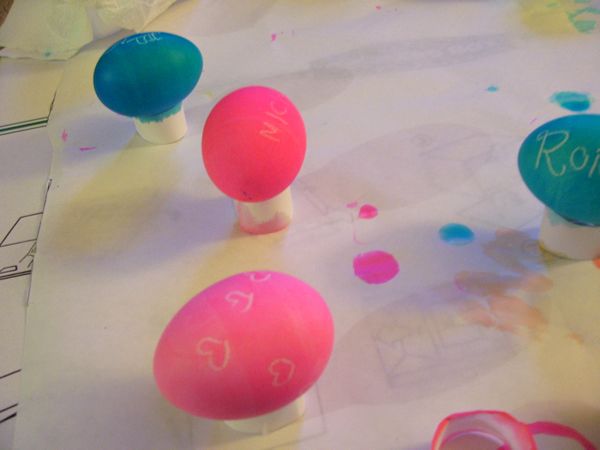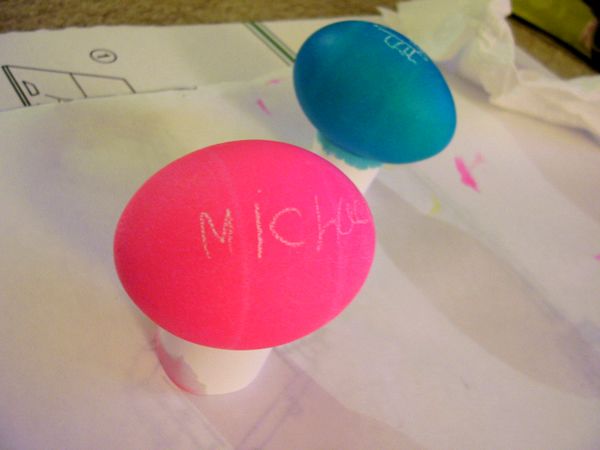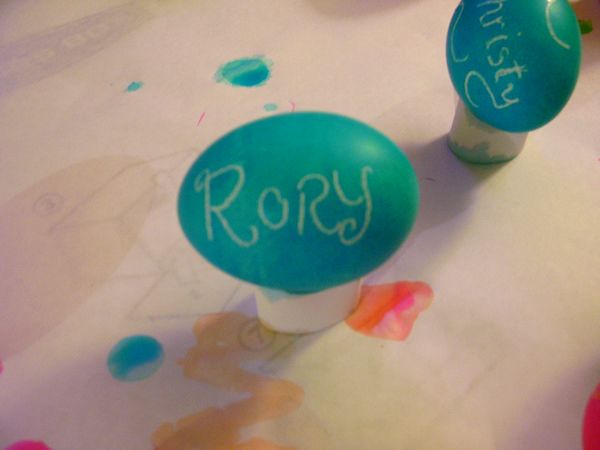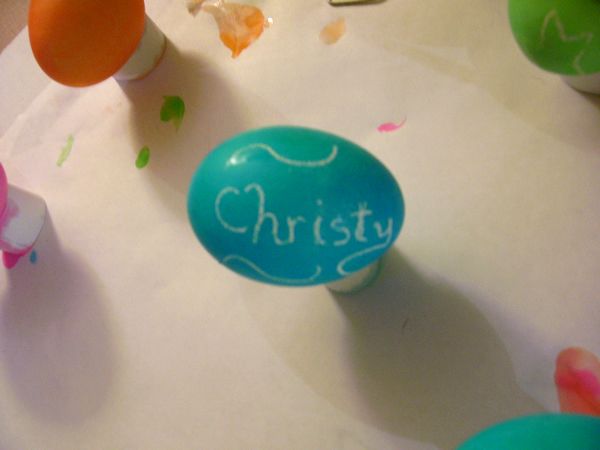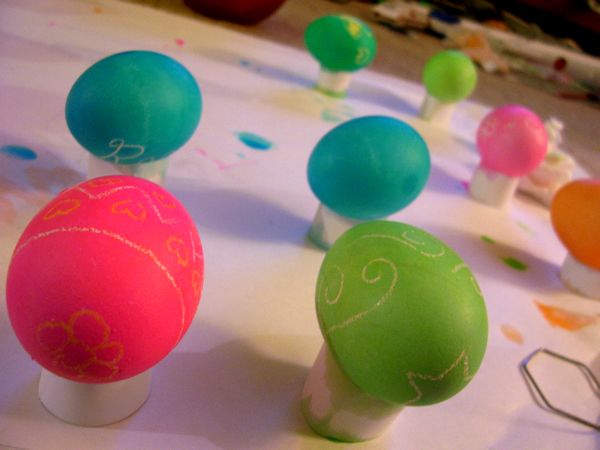 Oh and Bear's TTYA jeans arrived today. :] So, I took a couple of photos of him, and Ichigo.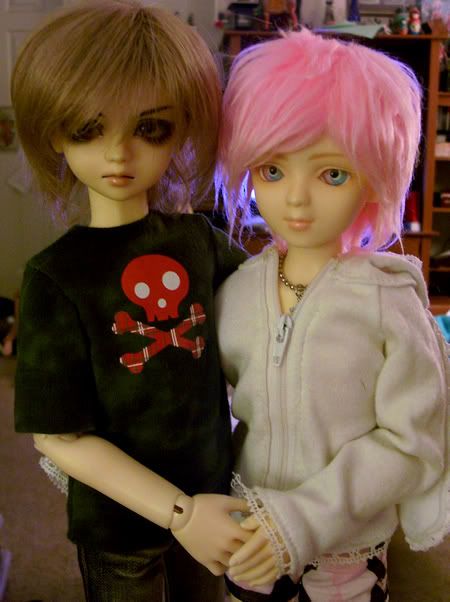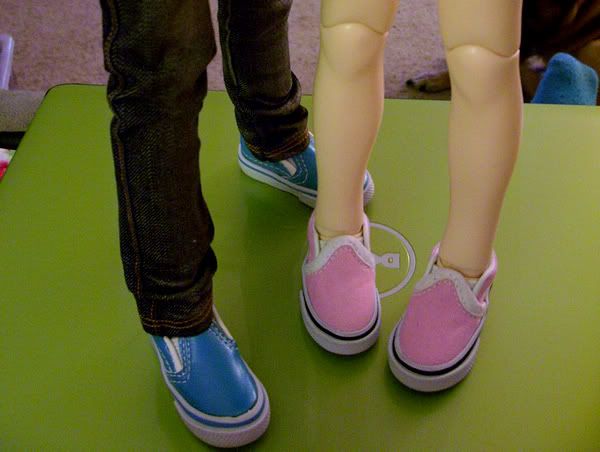 They are very snug, but breathe, and he can sit and pose in them beautifully. I continue to be quite pleased with the quality of this company's clothes. I bought an outfit for the babies as well, and Toby is getting some slacks, while Christopher Owen is claiming the shirt. :]