Awhile back I had in my signature on Den of Angels that I was looking to purchase an old Souldoll boy body (to match my Asiter head), and after some time I was messaged by an old school DOA member asking if I might be interested in theirs. They had a whole doll but would be willing to split. Out of curiosity, I asked which doll, and it turned out it was an unmodded Asiter with a beautiful company faceup.
I crunched the numbers with Osaka, determined what length of layaway I would need to make it work (for the whole unmodded doll), and then immediately got very sick. x_x Luckily for me, the seller was incredibly kind about it, and held on to him for me, and allowed me to pay her as I was able turned out to be the remainder when my state tax return came in. I am very thankful and must say this is the nicest transaction I've had that has not been with a long established friend, ever. I hope to stay in contact and foster further friendship. I purchased from Cynthia in FlintHills on Den of Angels.
In a moment of delightful coincidence, I received a parcel from Samseramsamsam, whom I had sent a neck donut and some tidbits from Osaka and DragonMouse to help with the hybridization of her Minifee. So when I intercepted the postman he had quite the armful of stuff for me.
I neglected to take proper box opening photos but I did take photos of all the things that were sent in my parcel from Germany, and there are I hope some good photos of my new boy in here. PHOTO HEAVY.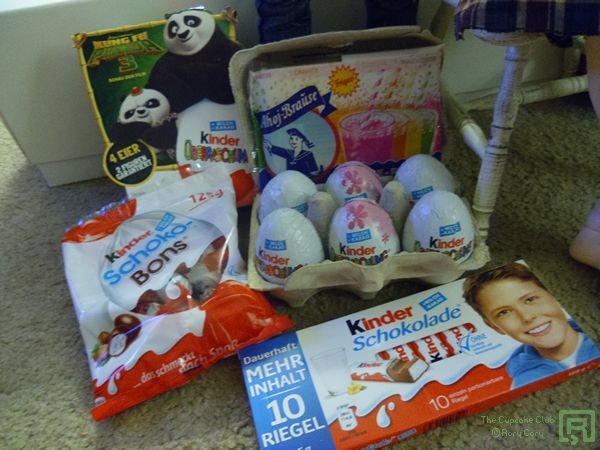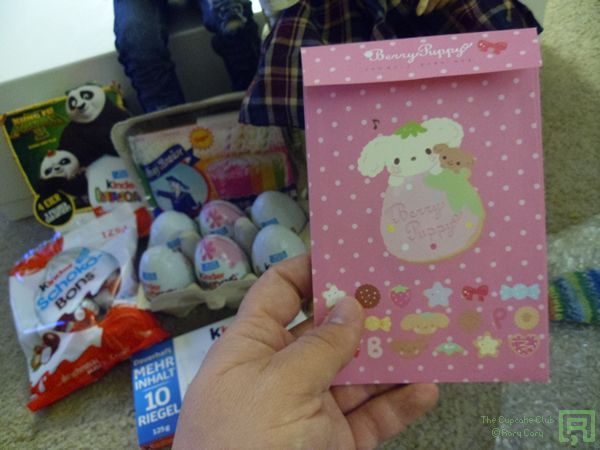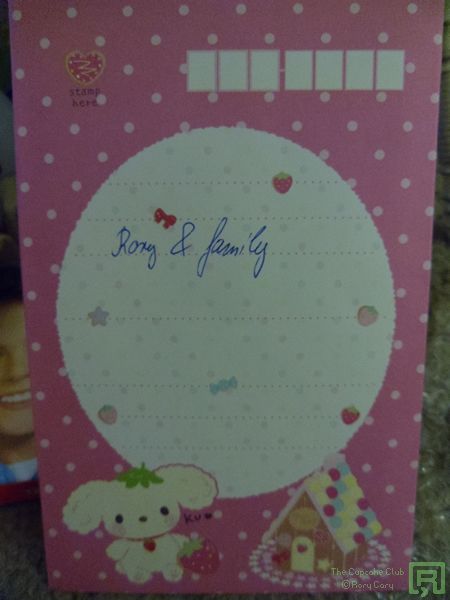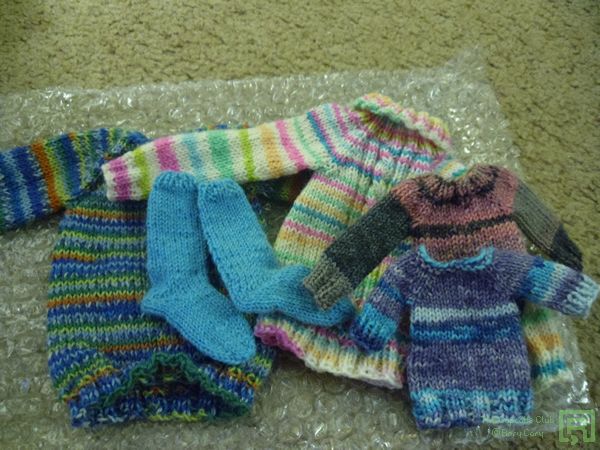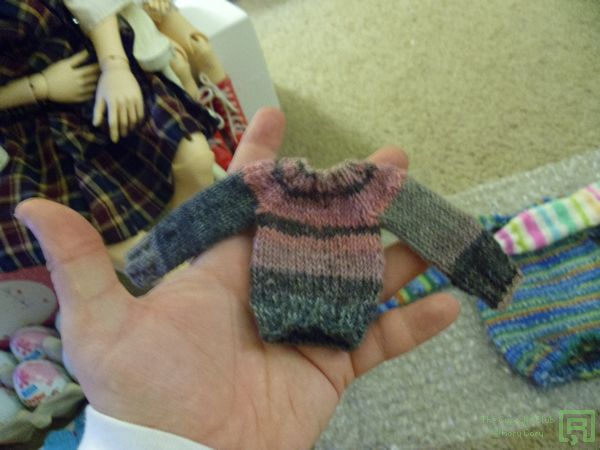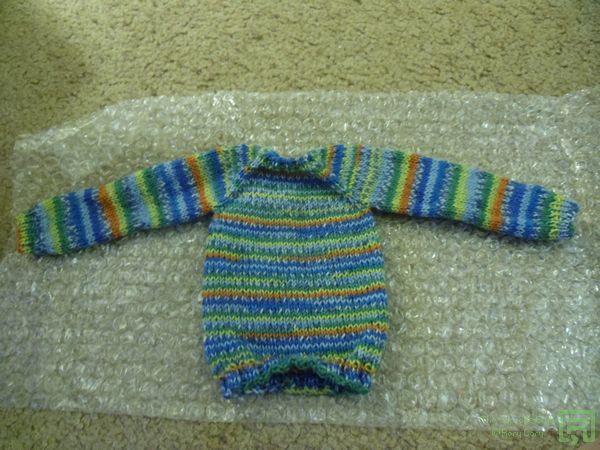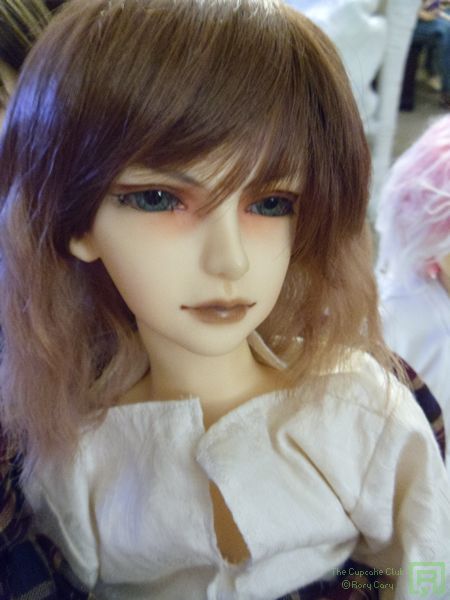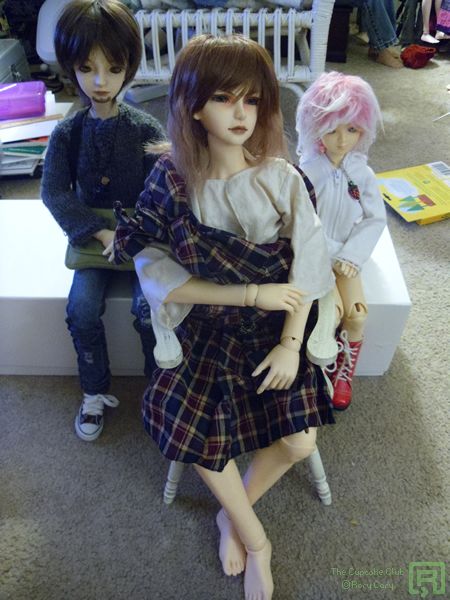 And then my camera couldn't keep up, so I borrowed Osaka's with her permission. The great kilt outfit was also a welcome home gift from her for the new boy, whose name we have not yet settled.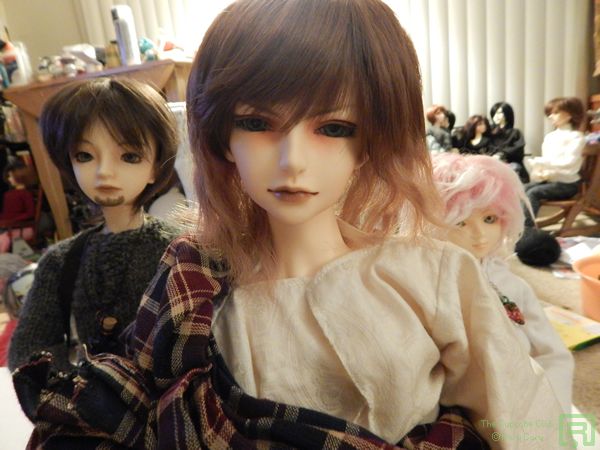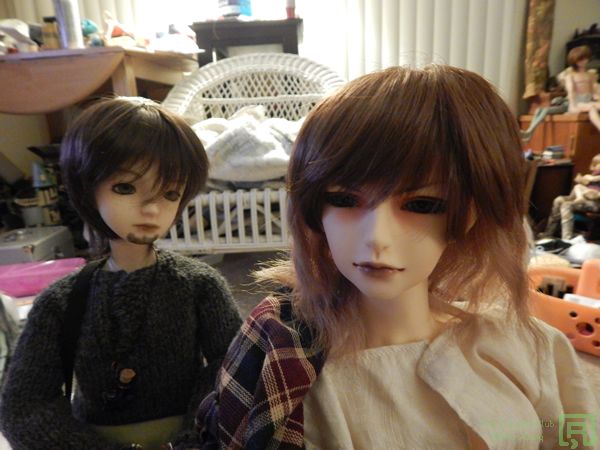 Showing off the beautiful handknits that Samseramsamsam sent us.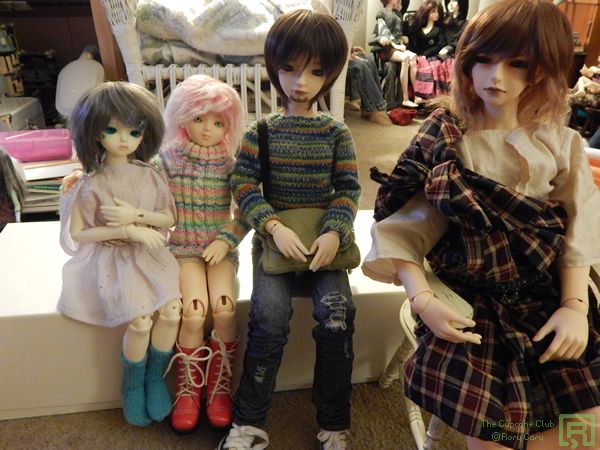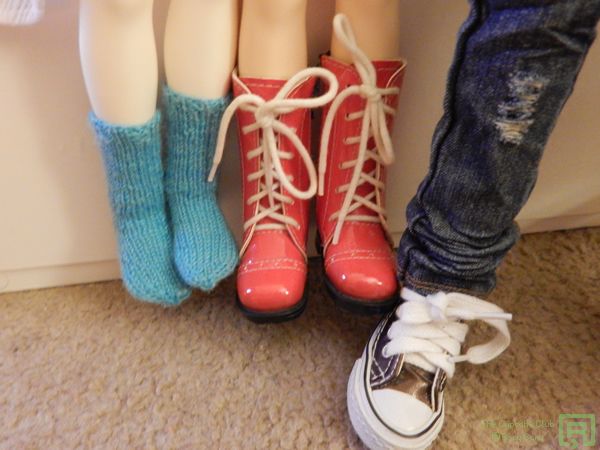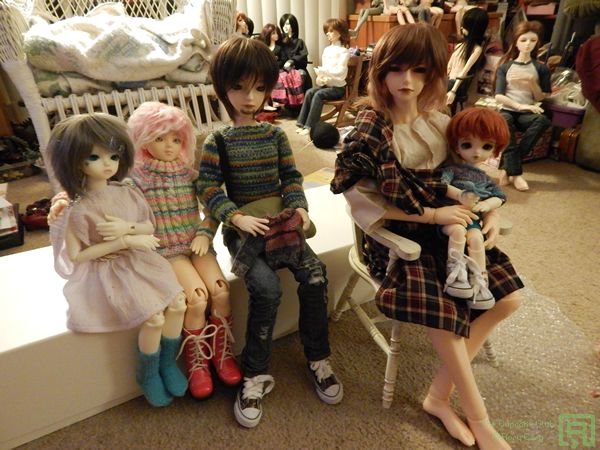 There will be another post up either later today or tomorrow after errand running because as I slept off the worst of a really nasty migraine, Osaka kindly faceupped Ed for me, and he looks just stunning.