Ro is properly put together again. He has a beautiful fresh faceup from Osaka, and a beautiful new body, a classic white skin Bluefairy Tinyfairy boy body. It's the slightly more mature look I wanted for him (compared to the original DOC body) that was NOT what I got with the Dollmore body I tried in 2007, which he sat on until the end of 2014 when I popped him off that and put the body up for sale or trade.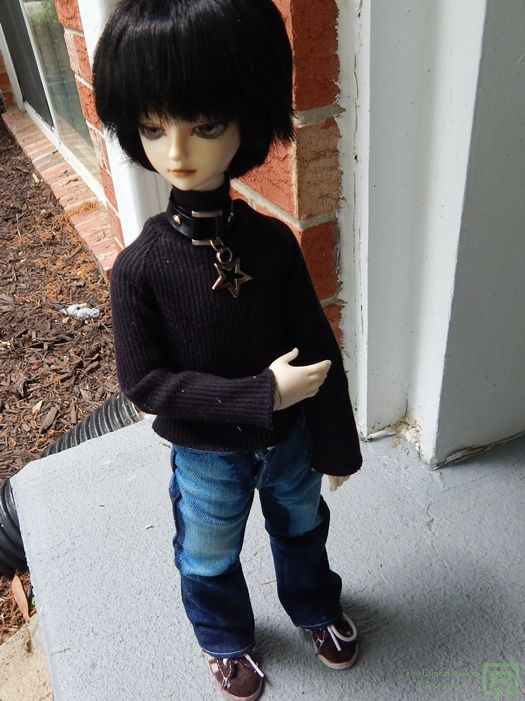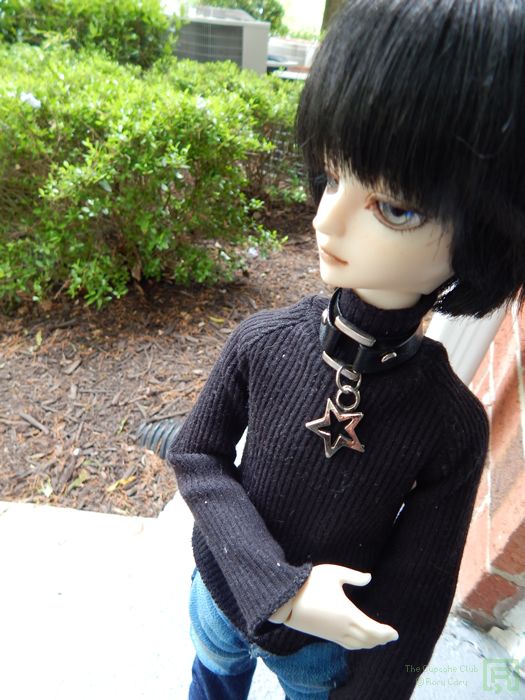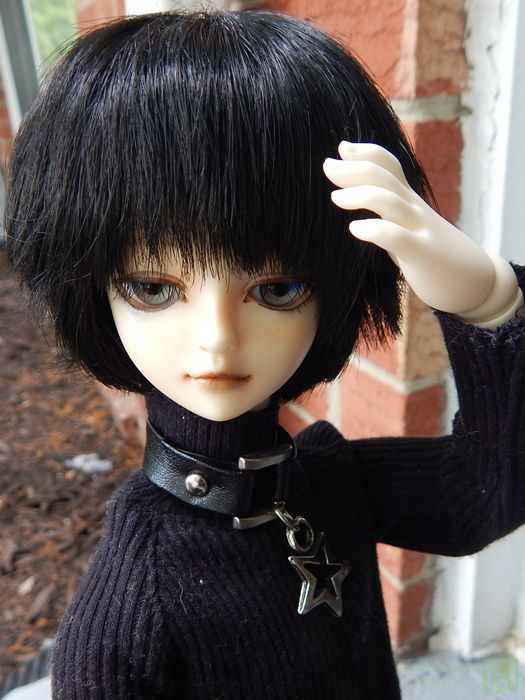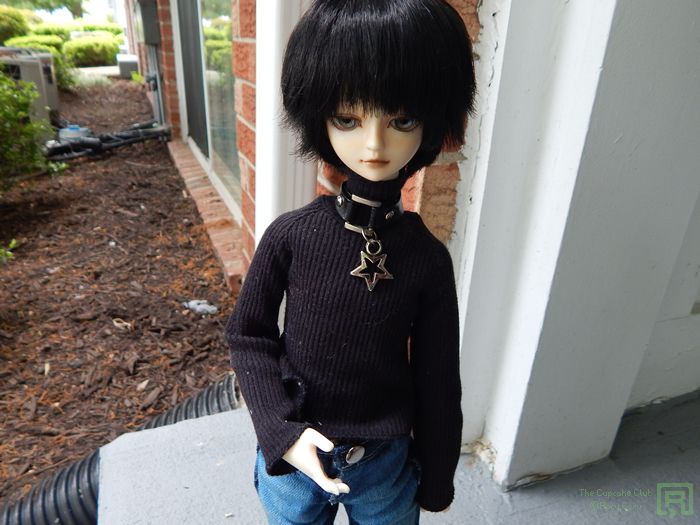 I will need to dig in the closet later this week or early next week to get out HIS wardrobe which is separate from the rest of the MSD clothes, and will need to shift some things and give him a dedicated wardrobe/chest.
All said, I'm very pleased to have him back together, and I seem to have misplaced (or re-purposed) the eyes I had in him, so I will be ordering him some new light grey eyes from Mint on Card in glass. I've got 14mm eyes in him and am liking the look compared to the 16mm eyes he's worn for YEARS.
Ro will be 10 on August 29th. It does my soul good to have him in one piece again with a beautiful fresh face, a beautiful more mature body (not too slim, not too tall), and still so much love for him after all these years.