Because it's been forever and a half since ya'll've seen my ugly mug. :B Incedently, when I went to take the new photo off the camera, I saw that I NEVER PULLED CHRISTMAS PHOTOS OFF. I fail at that. Taking a page from my dear sister Nekokoi's book. :B
Anyhow, I took a pic today when I was feeling feisty. The Domo hat, was my Chistmas gift from baby sis, Moose.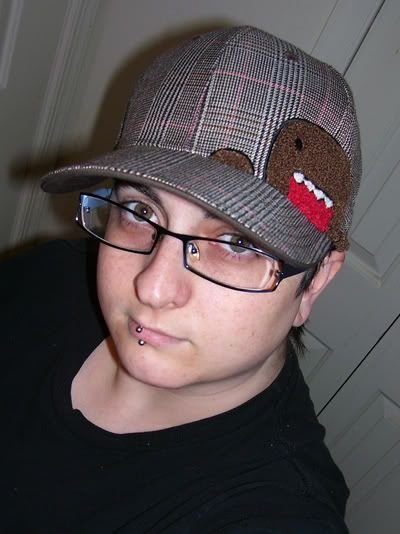 And, this morning I finished up Robbie's faceup. I think he looks like a pretty good self-doll. :3 What do ya'll think?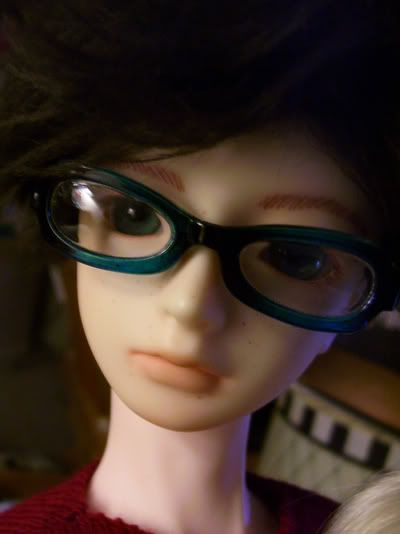 And pictured with his son, Christopher Owen.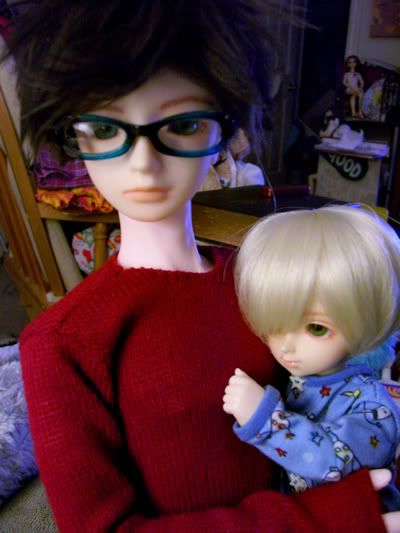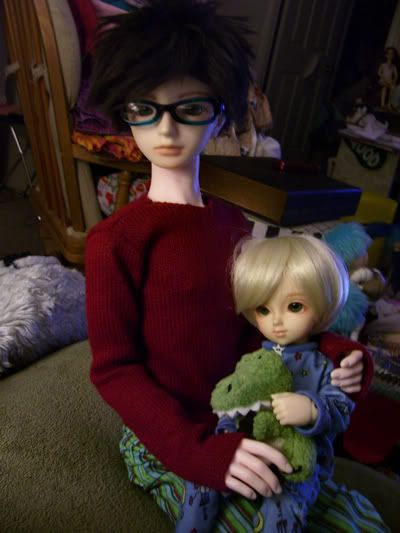 And back around Christmas I took this photo of Doran, that I meant to share, but never did. I love all the sparkles in his eyes. <3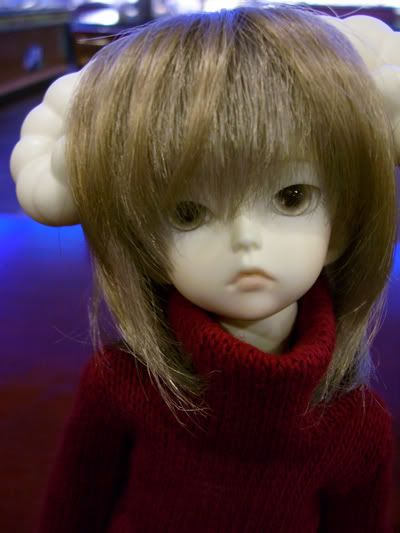 I'm trying to get back into the habit of posting often again. e_e May take me awhile to get properly chatty again, so my apologies in the meantime.