I looked for an app to post to dreamwidth from my phone like I've been doing with lj and blogger, but no such app seems to exist. I will continue to crosspost my entries for awhile but will ve switching mainly to DW over time. Same screen name.
Current mood is this: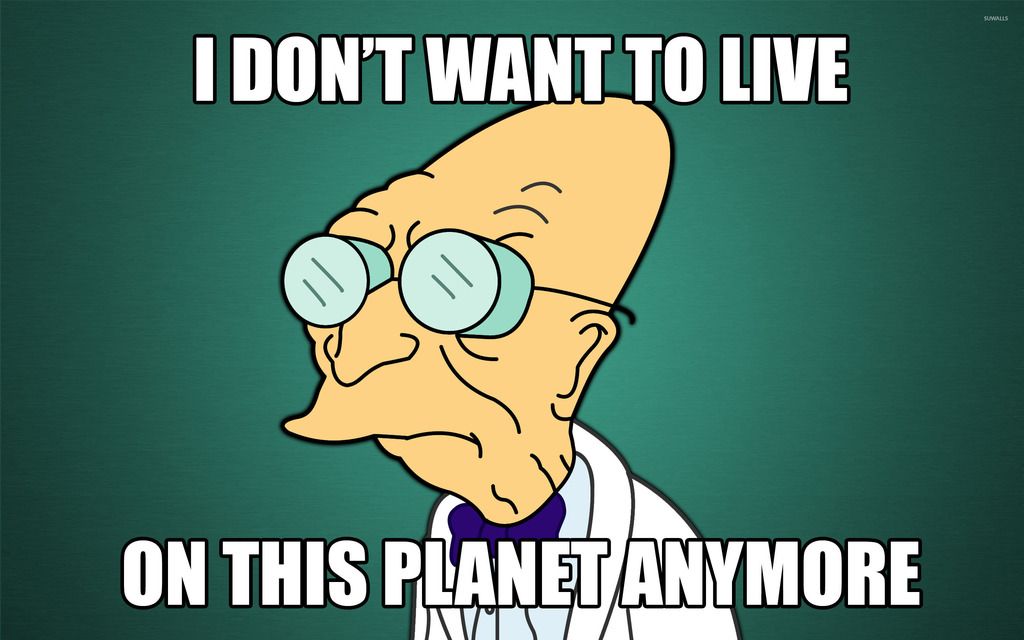 Between people being assaulted and dragged off airplanes, airstrikes in Syria, gay concentration camps in Russia, I'm numb. I can't process any of it. I'm logically terrified and functionally shut down. 404 error, no Rory found.