Well as of yesterday, before work, I have ordered my Mom's birthday gift. Most of ya'll who know me, know that I have wanted to buy her a doll since I got my first, Ro almost five years ago. Mom said no birthday gifts this year, but really, I had to. It's not about what I want in return, I just want Mom to love this doll, and I'm happy that I'm in a place I can give her something she wants.
When I inquired last week, I had a doll from a different company in mind, but Mom had one she had been pondering, so I went that route. I've ordered via Denver Doll Emporium on layaway, a Pukifee Ante, with faceup, wig, and an outfit, so she can be played with straight out of the box.
For myself, I knew I wanted a little girl to spoil as my princess. I thought a Littlefee Lishe, but when it came time to actually placing the order, I went with Littlefee Leah. :]
Mom gets her Hutzpah(sp?), and I get my little girly girl to wear the frilly dresses, with all the ribbons and bows and lace, that my current girl dolls (Jessie and Moonbeam) do not.
For the ignorant, here in order are, Pukifee Ante, and Littlefee Leah. :]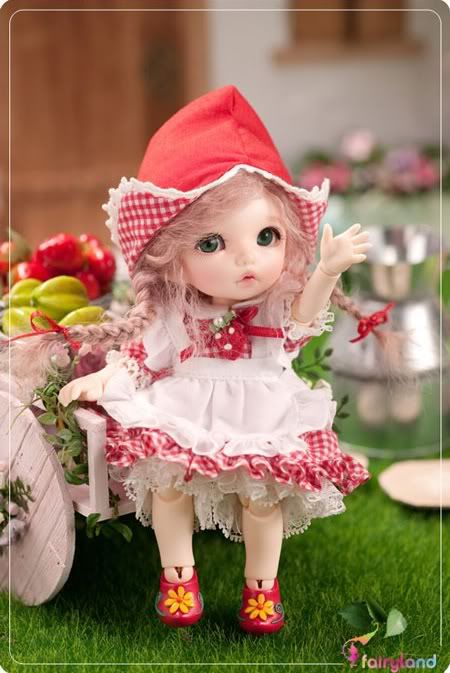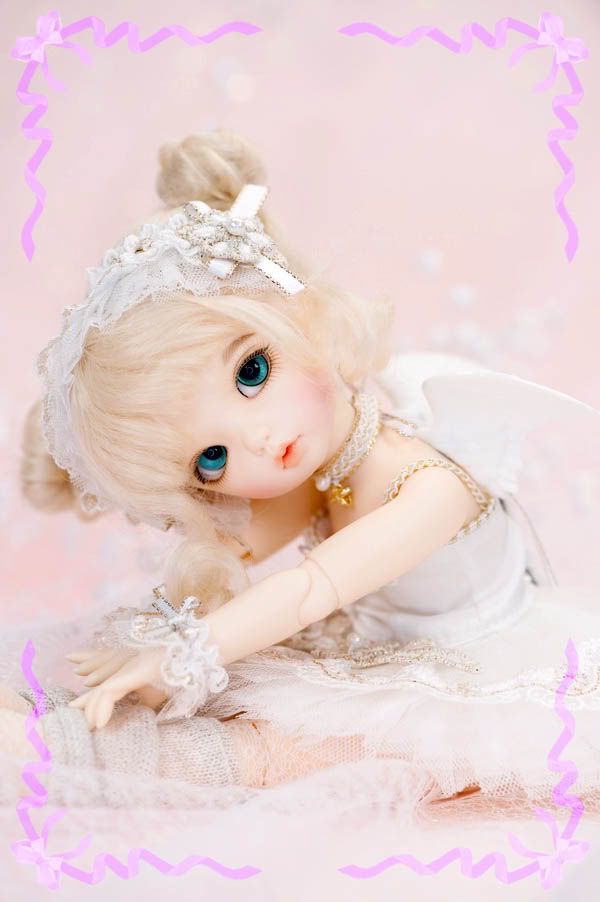 I don't know who exactly my little girl is, but I know she needs lots of frilly dresses. @3@