Okay.. I took some photos of Sarabelle, within the last month, and her arrival in what was it, mid-june? Alot of photos actually. And I re-sized and uploaded them, but neglected to actually post them. So, enjoy this photodump.
The Suzuna, is Lorelei, who belongs to my BFF, Osaka. The Soom Hati, is Momo (I think? I'm a little fuzzy on her name atm, blame my sleepiness.) who belongs to Nekokoi, my sister. :3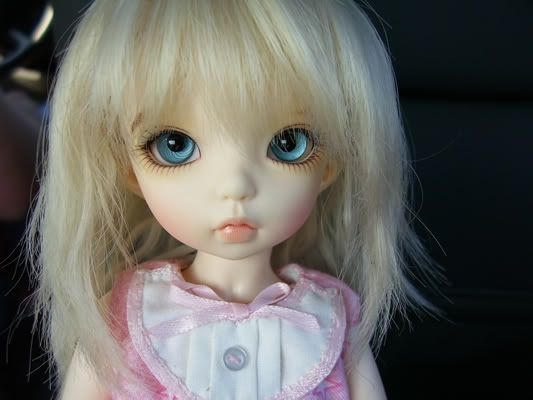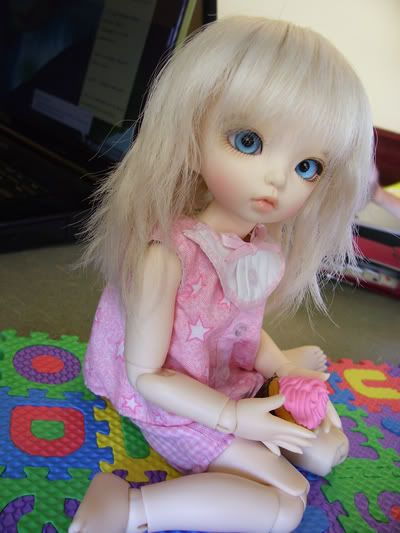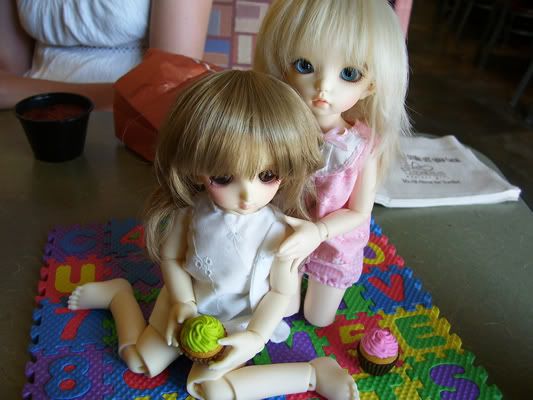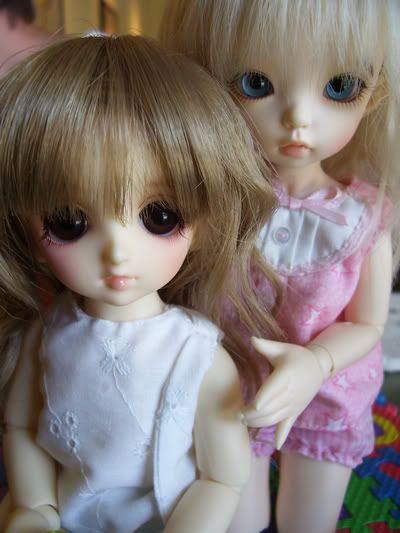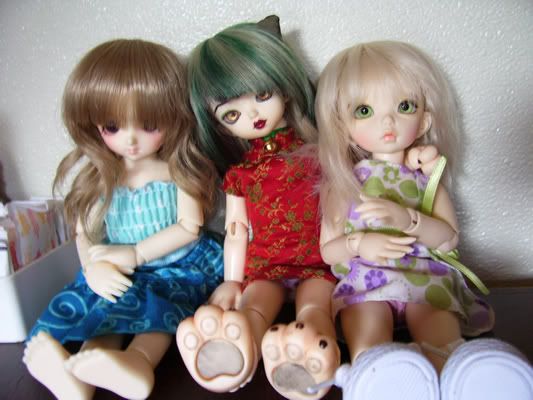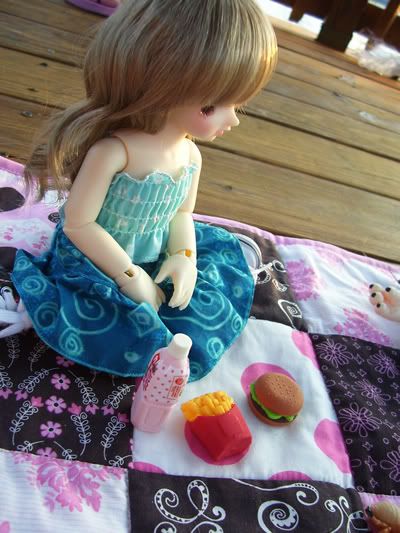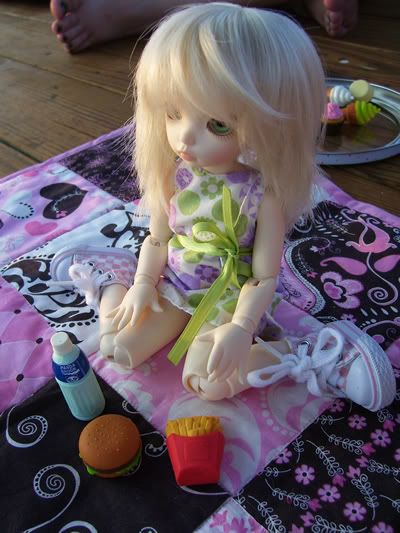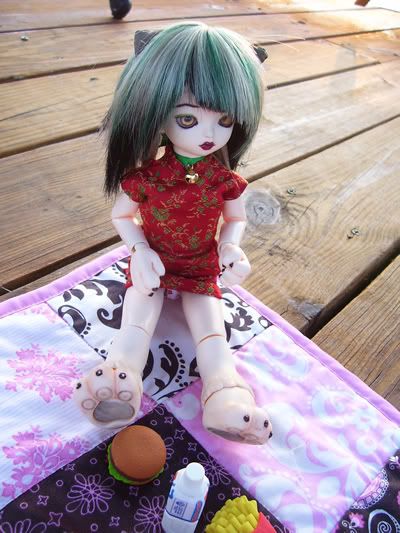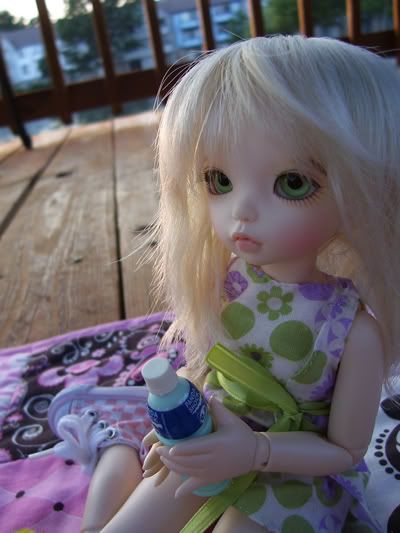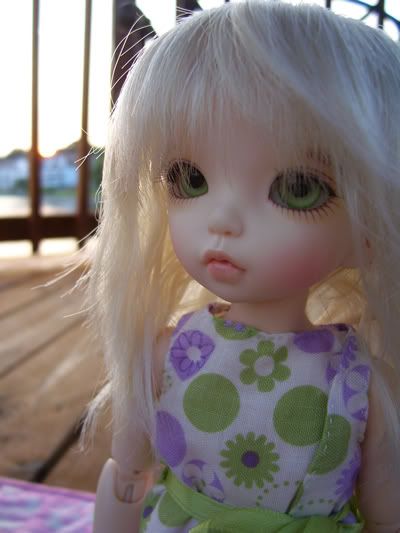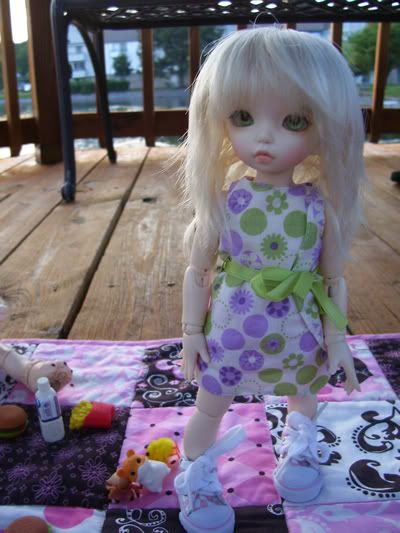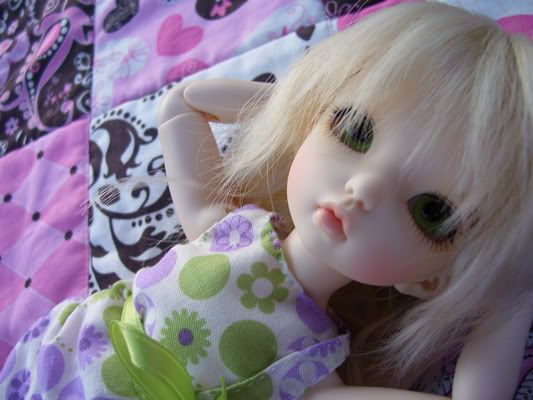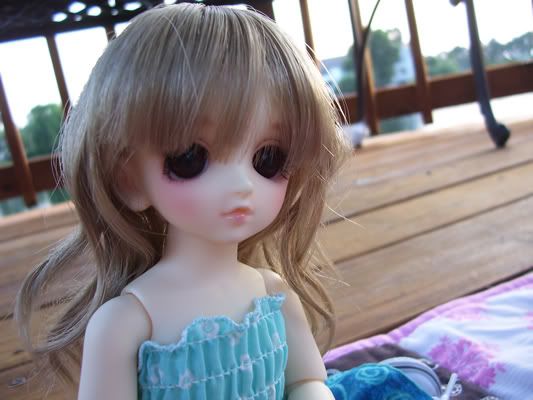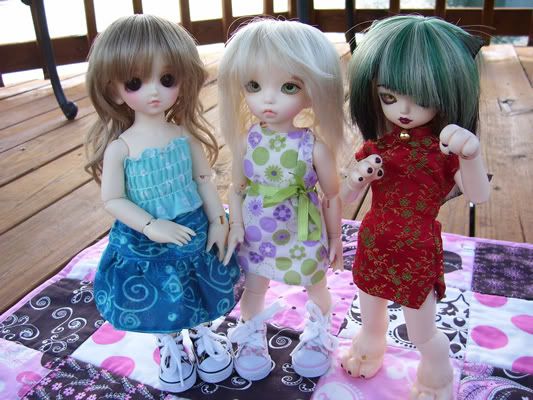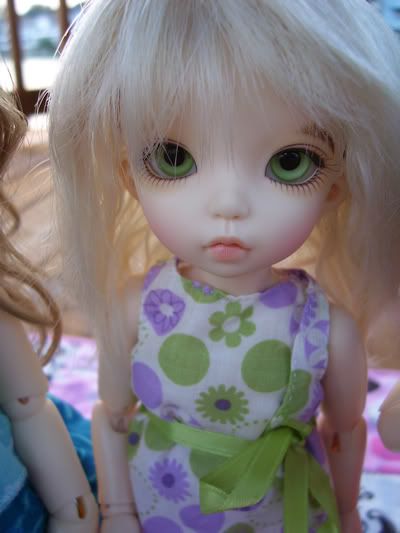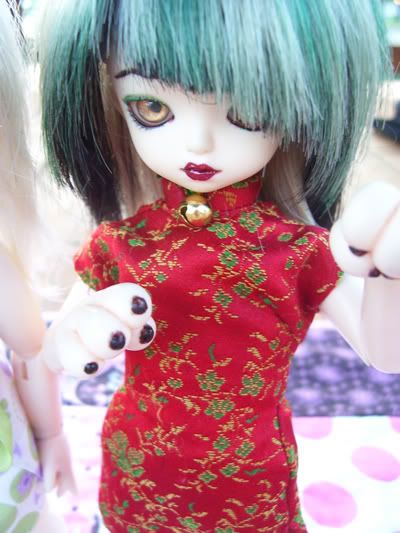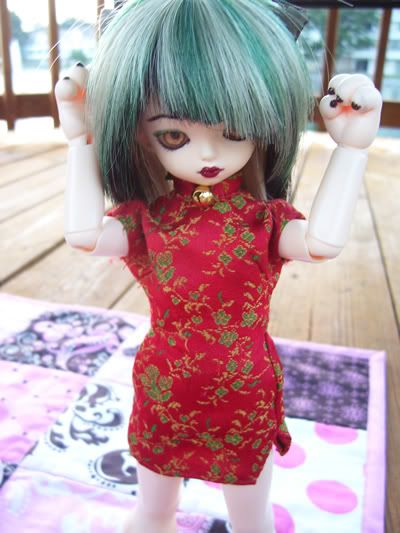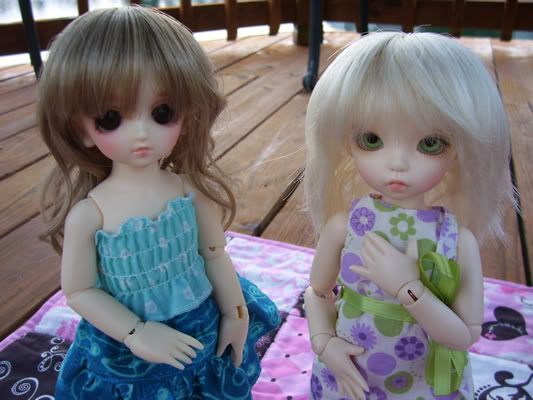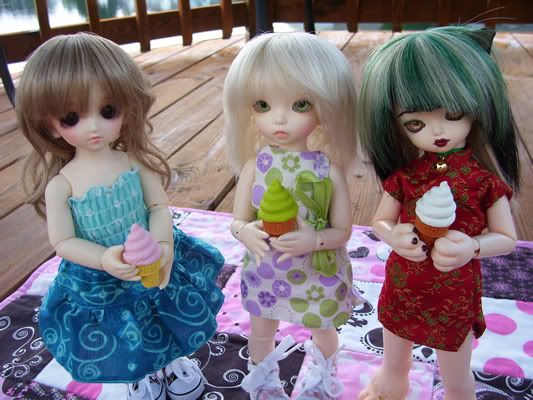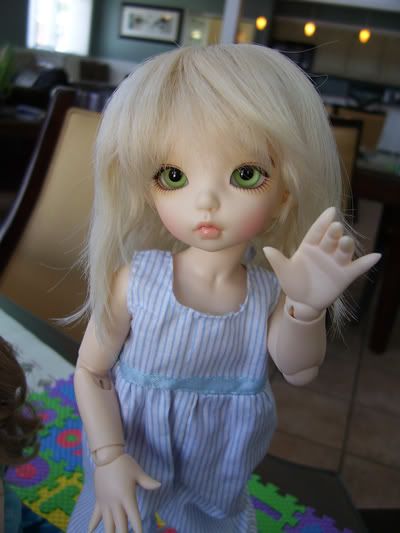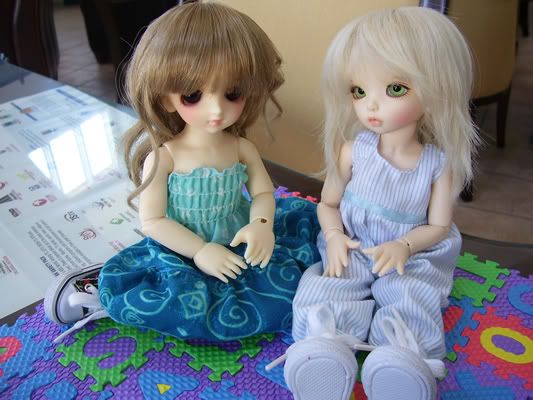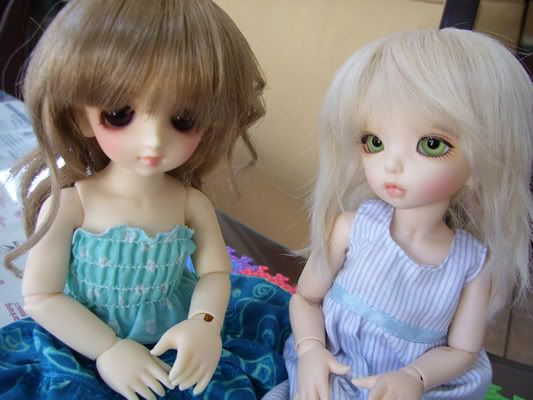 Also BTW, Dr Laura is a crazy old bat. *is watching CNN*
And.. I need to sew more for her and Moonbeam (who has a body and needs a face-up).